Jamestown man dies in crash Sunday
Accident occurred near Medina on Sunday.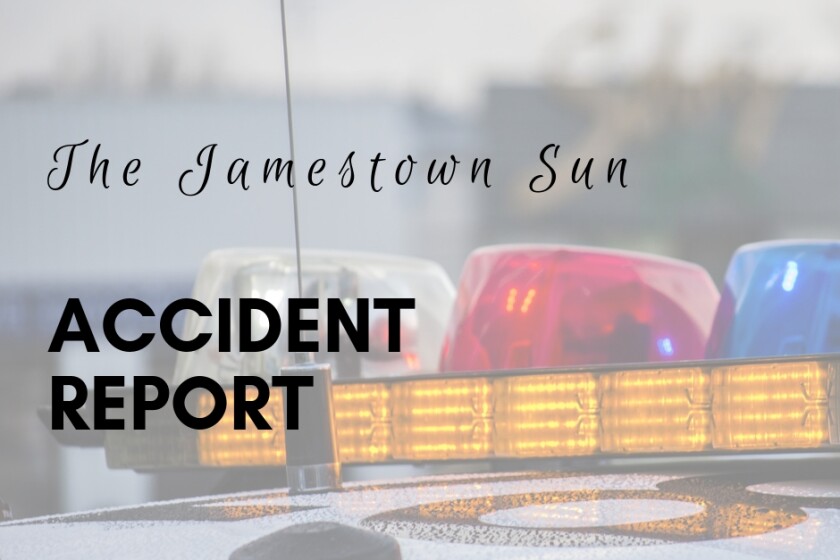 A 61-year-old Jamestown man died in a rollover crash Sunday, the North Dakota Highway Patrol said.
The accident occurred at 1:23 p.m. on Interstate 94 one mile east of Medina. There was freezing rain at the time of the crash and roads were wet and had scattered ice, the patrol said.
The patrol said the man was driving a 2008 Chevrolet Silverado westbound on I-94 near mile marker 231. The vehicle partially entered the median of I-94 as the trailer began to fishtail. The driver overcorrected to the right and the Silverado entered the north ditch of I-94 traveling sideways, causing it to tip and overturn. The driver, who was not wearing a seat belt, was ejected, the patrol said.
The driver was transported by Medina Ambulance to Jamestown Regional Medical Center where he was pronounced dead due to injuries he sustained in the crash. The patrol is investigating the crash.
Also responding were the Stutsman County Sheriff's Office and Medina Fire, the patrol said.