Jamestown woman, girl injured in Sunday rollover
The accident occurred near Jamestown.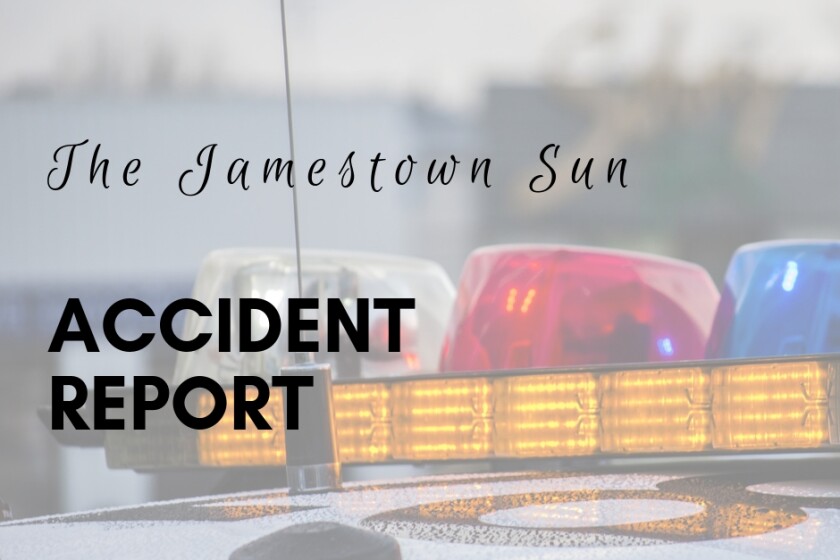 JAMESTOWN — A 23-year-old Jamestown woman and a juvenile girl were injured in a rollover crash on Interstate 94 west of Jamestown on Sunday, March 5, according to the North Dakota Highway Patrol.
The crash occurred at 5:45 p.m. 15 miles west of Jamestown. The patrol said the woman was the driver of a westbound 2003 Toyota Camry traveling too fast for the conditions and lost control, causing the Camry to enter the north ditch. The Camry overturned and came to rest on its roof facing north. The road was ice covered and there was blowing snow at the time of the crash, the patrol said.
The driver and passenger were transported by Medina Ambulance to Jamestown Regional Medical Center to be treated for nonlife-threatening injuries. They were both wearing seat belts.
Also responding were the Stutsman County Sheriff's Office and Medina and Cleveland fire departments.
The driver, who was not identified, was cited for care required.
The crash is under investigation by the patrol.