Kassi Manley graduates from College of St. Benedict
She is from Jamestown.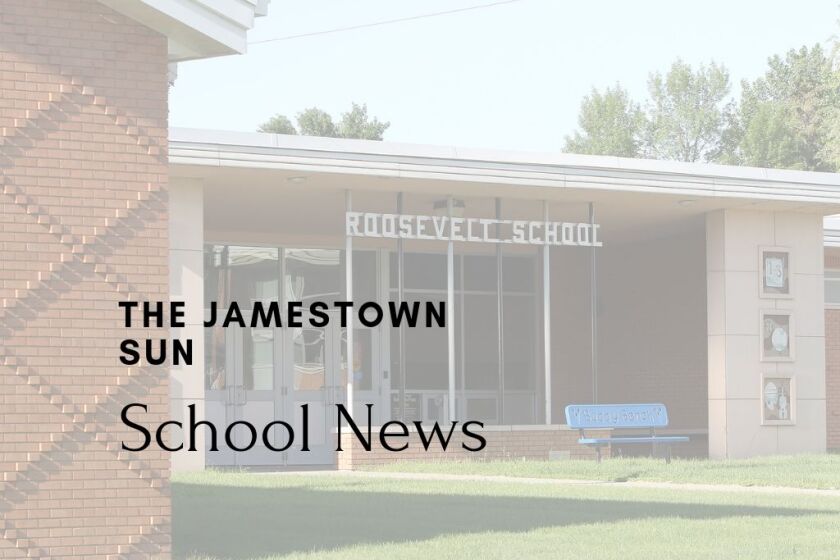 Kassi Manley, daughter of Steve and Robbin Manley of Jamestown, participated in the 106th annual Commencement Ceremony May 15 for the College of Saint Benedict, St. Joseph, Minnesota. The ceremony was held at the Clemens Stadium on the Saint John's University campus, Collegeville, Minnesota.
Manley was a candidate to receive a Bachelor of Science in nursing and earned summa cum laude honors, which signifies a minimum cumulative grade point average of 3.90.