Carrington library group awarded $3,000 grant
The funds were among more than $16,000 awarded in North Dakota.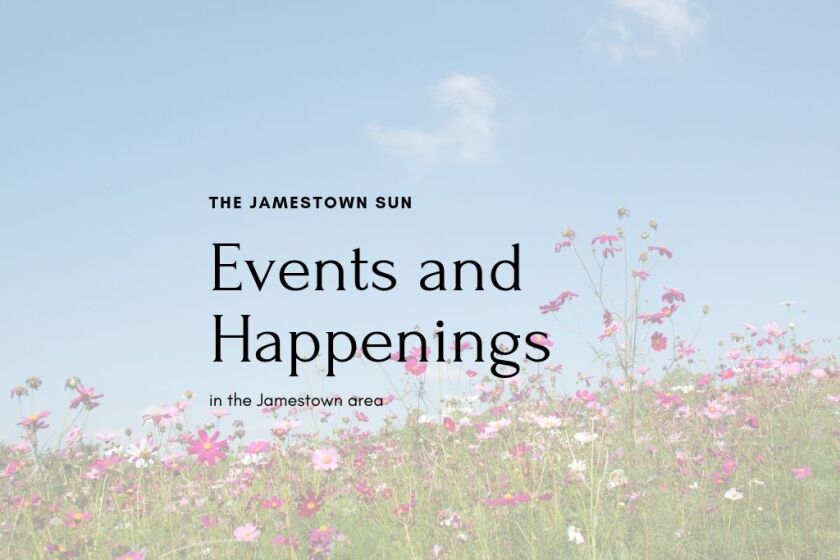 Friends of the Carrington City Library were awarded a $3,000 literacy grant from the Dollar General Literacy Foundation, the foundation announced.
The foundation said $16,500 in literacy grants were awarded to North Dakota nonprofit organizations, libraries and schools. The funds are part of nearly $8.2 million awarded throughout the 47 states in which Dollar General operates to support adult, family and summer literacy programs.
The grants awarded to North Dakota organizations are expected to positively impact the lives of more than 1,381 individuals, the foundation said.
The Dollar General Literacy Foundation is also currently accepting applications for youth literacy grants through 10 a.m. Thursday, May 19. These grants aim to support schools, public libraries, and nonprofit organizations within a 15-mile radius of a Dollar General store or distribution center in implementing new literacy initiatives or expanding existing ones. Funds may be used to purchase new technology, equipment, books, materials, or software to enhance literacy programs. Grant applications may be found online at http://www.dgliteracy.org .