Commission, JSDC agree to review automation incentive program
The Stutsman County Commission met Tuesday, April 5.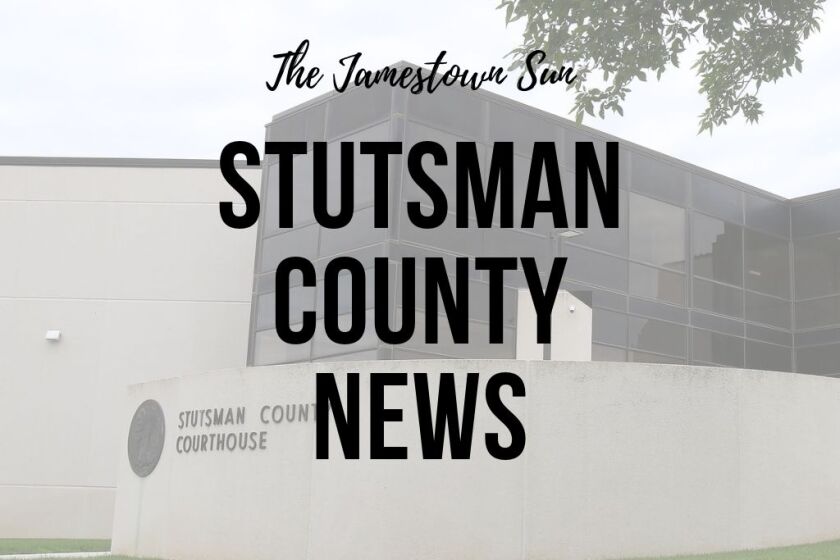 JAMESTOWN — The Stutsman County Commission and the Jamestown/Stutsman Development Corp. agreed Tuesday, April 5, to have the JSDC review and potentially add new language for the automation incentive program.
If the request would have been approved, JSDC's automation incentive program would have been funded in the amount of $250,000 on a 50-50 city-county split. The Jamestown City Council approved the request on Monday, April 4.
The JSDC board recently approved the automation incentive program – a grant program only for primary-sector businesses where they can receive up to $25,000 or 5% of the cost of their new equipment that is associated with automation.
A business can only apply one time for funding. The new equipment must be associated with the production of the facility and cannot eliminate any employment.
Commissioner Joan Morris said she prefers seeing the measurement criteria of the program's success before the county commission approves funding for it.
"Criteria could be sales per employee, did it increase, other criteria like that," she said. "I think I would like to see something really nailed down of how you are actually going to judge if this was successful or not."
Corry Shevlin, JSDC business development director, said an increase in production would be reflected in revenue increases. He also said the program would have a clawback clause on the grant if there is no increase in revenue per production.
Commissioner Steve Cichos said he would like to see some parameters put in place to make sure the program helps smaller primary-sector businesses versus others that aren't in need of the automation incentive grant and if there is a possibility of tying the measurement criteria to a sales number. He said he also was not sold on the automation incentive program being a grant program.
Connie Ova, CEO of JSDC, said $25,000 to manufacturers with 10 employees would mean a lot more to their bottom lines.
Morris said more small businesses that the program would help might be in Jamestown versus Stutsman County when the JSDC looks into the parameters of it. Then, city-county split could be different from the 50-50 split that was previously passed by the JSDC Board of Directors and the City Council.
Any changes to the automation incentive program would need approval by the JSDC Board of Directors, City Council and county commission.
In other business, the county commission unanimously approved the American Legion building in Medina, N.D., to be a physical polling location for the primary election on June 14.
Medina residents voiced their concerns at a county commission meeting March 15 about not having a physical polling location in their town. They agreed to
Jessica Alonge, Stutsman County auditor/chief operating officer, said the internet was hard wired into the American Legion building and was tested by a county staff member. She said county staff will look at the polling numbers in Medina to see if it can retain a polling location for the November election.
Jamestown Rural Fire Chief Brian Paulson requested a new pumper truck that would replace a 35-year-old truck. The new pumper truck would help the Jamestown Rural Fire Department respond to commercial facilities it serves.
A new pumper truck would cost $690,000. Paulson said the Jamestown Rural Fire Department is looking for some financial support from Stutsman County and possibly the Spiritwood Energy Park Association and JSDC. The Rural Fire Department serves the SEPA industrial park in Spiritwood Township.
Paulson requested to have discussions with a county commissioner and Alonge on some avenues for funding a new pumper truck. He said he also sent a letter to JSDC seeking help and guidance on any available state funding or making connections with partners like Great River Energy or others for corporate sponsorships.