District 12 Dem-NPL Convention to be in Jamestown
The meeting is scheduled March 8.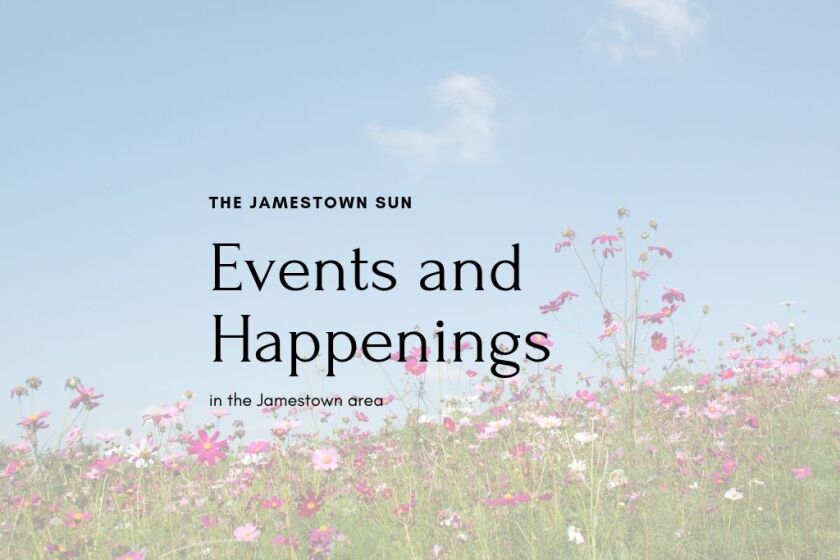 District 12 Democratic-NPL has planned its reorganization meeting and delegate election for 6:30 p.m. Tuesday, March 8, at at Shady's inside the Gladstone Inn & Suites in Jamestown.
During the special legislative session, District 12 was expanded to include more of rural Stutsman County including Ypsilanti.
The meeting will include the reorganization convention where attendees will elect district officers for the next two years and approve any bylaw changes. The attendees will also elect delegates to the state Dem-NPL convention to be held in Minot on March 25-26.