Friday event/schedule changes in Jamestown area due to weather
Closures or schedule changes due to winter storm.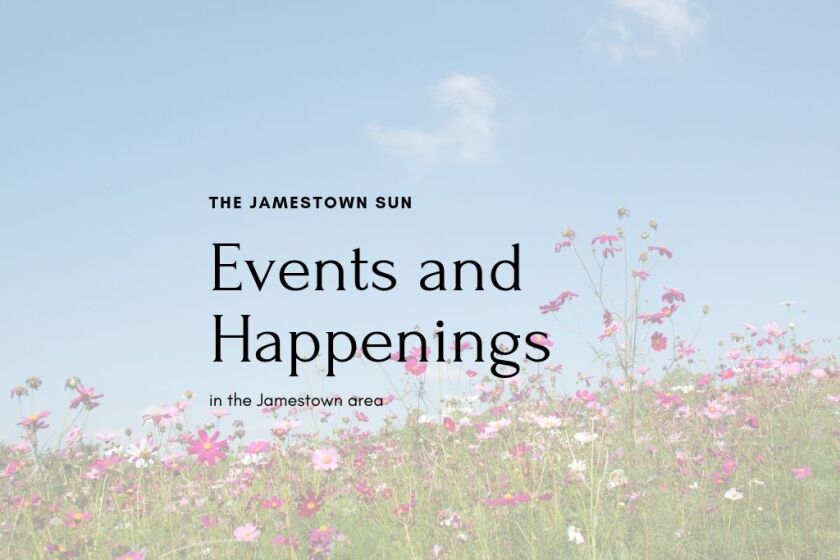 We are part of The Trust Project.
The following event or schedule changes have been reported in the Jamestown area due to weather. Weather-related announcements for the Jamestown area may be sent to news@jamestownsun.com. Check back for updates to this list.

The opening reception/presentation by Suzanne Kelley on the "Uff Da: The Folk Art of Emily Lunde" exhibit at the Barnes County Museum in Valley City on Friday, Nov. 11, has been canceled.

Great Plains Housing Authority will be closed Nov. 11 for Veterans Day.

Jamestown Regional Medical Center is delaying Friday's outpatient services and elective procedures until 10 a.m. Impacted patients can expect communication from JRMC's patient access team. To reschedule: call (701) 952-1050 or visit jrmcnd.com/appointments . The Emergency Department remains open.

Two Rivers Activity Center and OnTRAC Learning Center open at 8 a.m. Jamestown Parks and Recreation District's administrative office is closed in observation of Veterans Day.