Jamestown area nonprofits awarded grants
Grants will help fund a number of projects.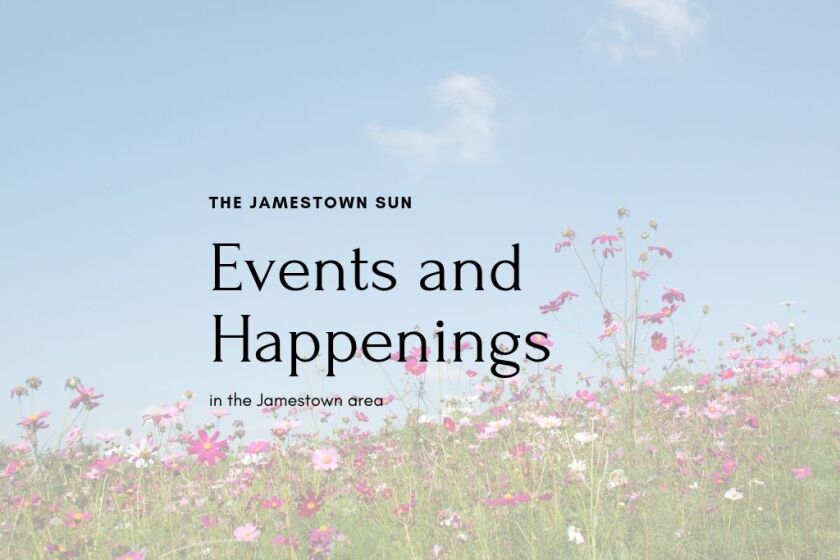 We are part of The Trust Project.
BISMARCK — The North Dakota Community Foundation has awarded $212,000 in grants from its Statewide Greatest Needs (Unrestricted) Fund to 50 organizations working to improve the quality of life for state residents.
Part of the funds for the grants came from the PPREP Community Foundation Disaster Response Fund, a project of The Funders Network. The Funders Network provided $20,000 to the North Dakota Community Foundation to address impacts associated with
the COVID-19 pandemic.
Grants awarded to entities in the Jamestown region include:

Carrington Area Health Communities Coalition, $5,000 for playground renovation

Gackle Park Board, $5,000, for Al Bye Memorial Ball field improvements

City of Wishek, $5,000, to install a handicap restroom and update existing restrooms in Wishek City Civic

Gackle American Legion Auxiliary, $5,000, for new furnaces for Legion Hall

Linton Fire Department, $5,000, for dual certification fire turnout gear

Kidder Emmons Senior Services, $5,000, storage room update/upgrade

New Rockford Park District, $4,000, outdoor skating warming house/canoe and kayak rental facility and updated lighting

Lehr Lions Food Pantry, $3,500, for the food pantry

Wishek Home for the Aged, $3,500, window replacement of outdated and inefficient windows in the Wishek Home for the Aged