Weather-related announcements for Jamestown area
Weather is delaying openings.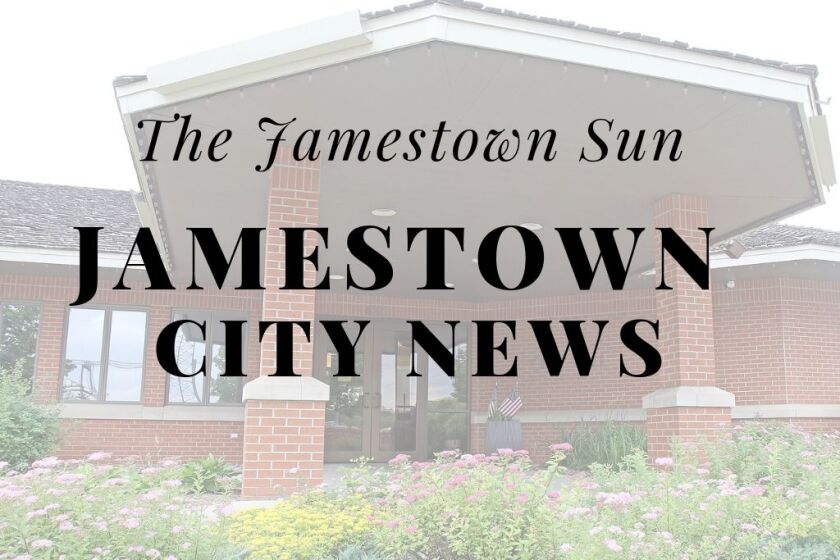 The physical office of Job Service North Dakota in Jamestown will remain closed Tuesday, Feb. 22, due to the weather. Virtual services will be offered through www.jobsnd.com and by calling 701-253-6200.
Central Valley Health District announced that its free, public COVID-19 testing at the Jamestown Civic Center will be canceled Tuesday due to weather-related staff shortage. Testing will resume on its normal schedule on Wednesday, Feb. 23, from 11 a.m. to 1 p.m.
Free at-home test kits for those age 2 and older are available at The Medicine Shoppe Pharmacy, CVHD and the two Thrifty White Pharmacy locations in Jamestown.
The North Dakota Department of Transportation has closed the Ellendale Motor Vehicle branch office.
A list of other motor vehicle branch office locations can be found on NDDOT website at dot.nd.gov . For more information about motor vehicle services, visit our website at dot.nd.gov or call our toll-free number 1-855-NDROADS (637-6237).