Multiple vehicles go in ditch on icy I-94 Wednesday near Jamestown
Snow and blowing snow slickened the roadway.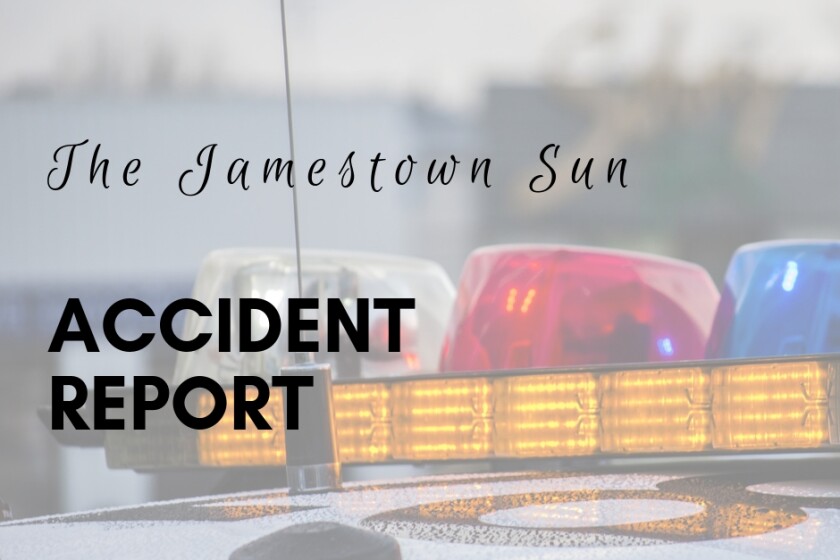 Multiple vehicles went into the ditch on Interstate 94 near Jamestown on Wednesday evening, Jan. 26, according to the dispatch supervisor in the Stutsman County Communications Center.
"I think a combination of blowing snow and lowering temperatures so the roadway got icy," Scott Cebula said.
The Stutsman County Sheriff's Office and North Dakota Highway Patrol covered the incidents and were out today checking on vehicles, he said.
"The bulk of them were all on I-94, basically the length of the county," Cebula said. "It was keeping everybody busy down here yesterday evening into the night."