No injuries reported in vehicle crash involving snowplow near Jamestown
The accident happened east of Jamestown on Saturday.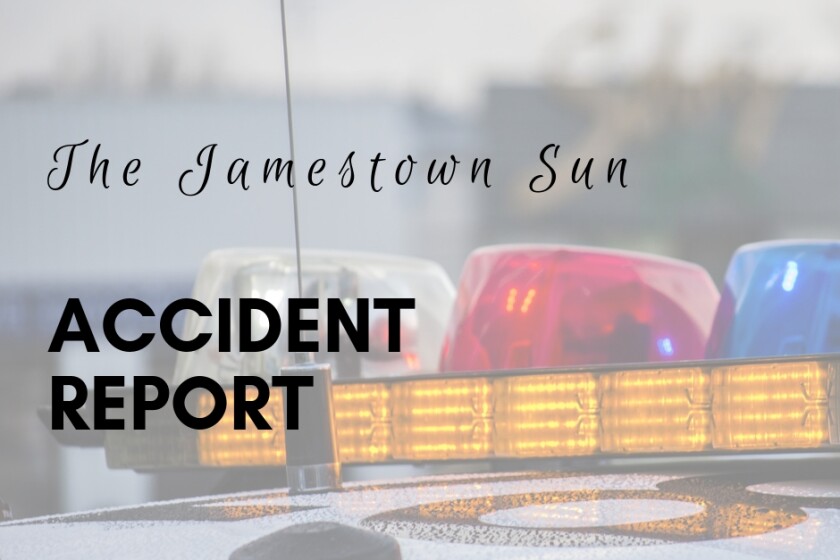 No injuries were reported Saturday, Jan. 15, in a crash involving a vehicle and a snowplow on Interstate 94 east of Jamestown, according to the North Dakota Highway Patrol.
The accident occurred at 1:54 p.m. near mile marker 265, about 5 miles east of Jamestown.
The patrol said a North Dakota Department of Transportation snowplow was eastbound on I-94, where weather conditions caused blowing snow that resulted in snowdrifts on the highway. The NDDOT snowplow driven by a 53-year-old Jamestown man was blading snow in the right-hand lane and was partially on the south shoulder.
A 1999 Freightliner driven by a 32-year-old Hawley, Minnesota, man was traveling eastbound and struck the snowplow near the passenger side causing damage to the snow blade. The Freightliner semi entered the south ditch and overturned on its passenger side.
The Minnesota driver was cited with careless driving. Their names were not released. Both drivers were wearing seatbelts.
The crash is under investigation by the North Dakota Highway Patrol.
Also responding was the Stutsman County Sheriff's Department.