Snow removal planned in areas of Jamestown
People are asked to move vehicles from streets where snow removal is planned.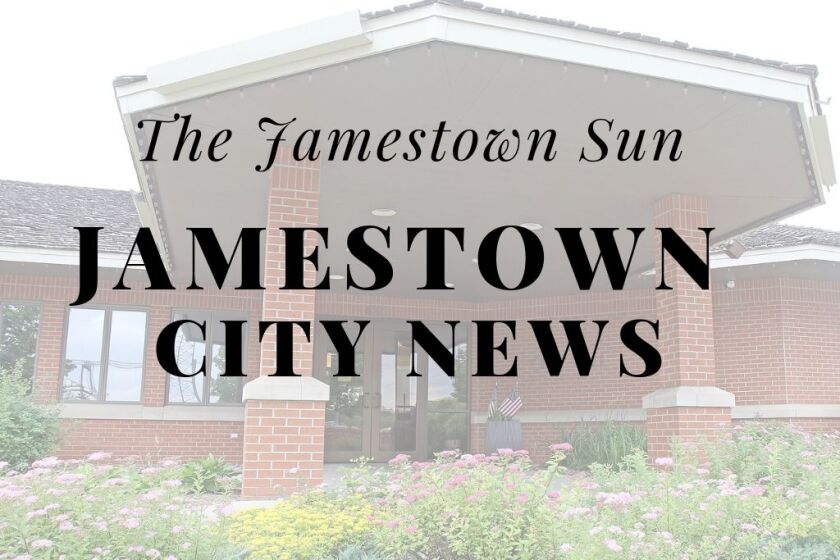 Jamestown crews will begin clearing snow starting at 11 p.m. Wednesday, Jan. 19, and at 11 p.m. Thursday, Jan. 20, and will continue until finished.
The areas where snow removal is planned at this time are:
• 5th Avenue and 13th Street Northeast (N.D. Highway 20)
• 3rd and 4th Street Northeast (from 7th Avenue to 12th Avenue Northeast)
• West Business Loop from 4th Avenue to 17th Street Southeset (Mill Hill)
• All school locations
All vehicles should be removed from these streets and avenues during this time.
The schedule is contingent upon changing weather conditions.
The city noted that people should not remove snow, slush or ice from private property or from any driveway, curb cut or sidewalk and deposit it on the street or alley. The snow and ice may be removed by the city and the expense of doing that will be chargeable against the abutting lot or property.