Veterans in transition next program at Barnes County Museum
The program is on May 19 in Valley City.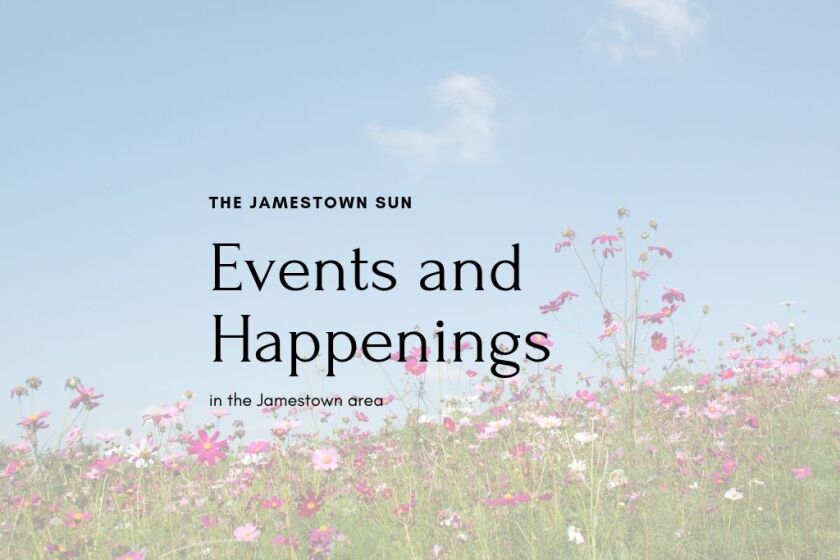 We are part of The Trust Project.
The Barnes County Historical Society Lecture Series Season 21 will present William "Will" Brink speaking on "Veterans in transition: from combat to your neighborhood," at 7 p.m. Thursday, May 19, at the Barnes County Museum in Valley City.
Brink is the author of "The Squad," a book on transition and suicidal issues of service members consisting of interviews, treatment episodes and the insight of men and women who have made a successful transition back to life during and after their military enlistment.
Brink says there is a role all people have in reducing veteran suicide, which currently fluctuates from 15 to 22 a day. The fight for service personnel to transition to civilian life some experts believe is as scary as dealing with PTSD or PTS symptoms.
"The Squad" models for others that life as a veteran new or older is valued and valuable. To write and encourage others to create a contract for life is a way to support the reduction of suicides among those who have served. The role people have to participate in that contract is flexible but important, Brink said.
Book revenue has been given to support the educational needs of veterans wanting to join the counseling field.
Brink was an MS/LAC licensed addiction counselor for over 44 years and a Vietnam veteran serving in a helicopter recovery unit. He was a consultant to Blue Cross Blue Shield of North Dakota and last worked at Prairie St. John's in Fargo providing clinical services to veterans and civilians. He previously practiced in Minnesota and North Carolina, where he oversaw a halfway house and social detox center.
Brink lives in South Carolina and Minnesota.
The public is invited to this event at the museum, held in conjunction with Valley City State University. The museum is located at 315 Central Ave. North, Valley City.
For more information, contact Wes Anderson at 701-845-0966