Man injured after motorcycle sideswipes semitrailer near Tappen, ND, patrol says
The North Dakota Highway Patrol said charges against Wegener are under investigation.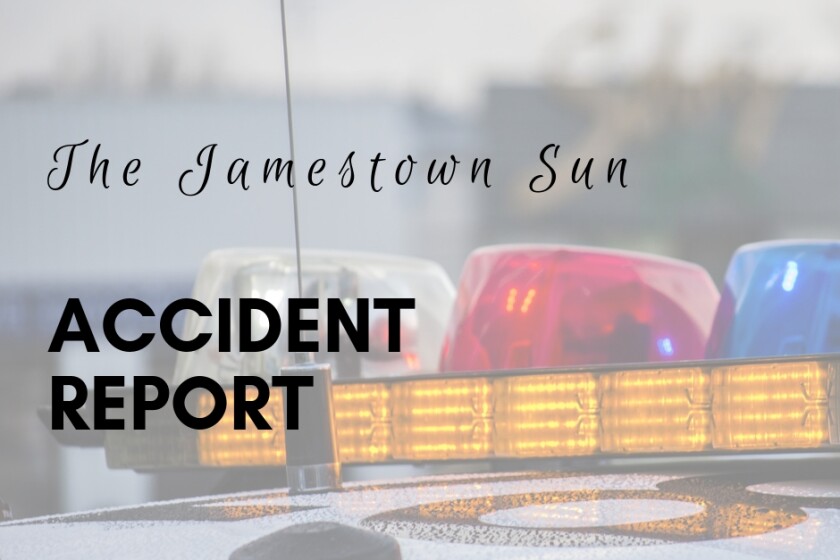 We are part of The Trust Project.
TAPPEN, N.D. — A 53-year-old Spring Lake Park, Minnesota, man suffered serious injuries Thursday morning, Sept. 8, after the motorcycle he was driving sideswiped a semitrailer about 6 miles east of here on Interstate 94, according to the North Dakota Highway Patrol.
Lee Wegener was driving a 2006 Suzuki C90 cruiser motorcycle west in the right lane of I-94 shortly before 9:15 a.m., while Tyler Austin, 58, Regent, North Dakota, was driving a 2002 Peterbilt semitrailer pulling a grain trailer in the left lane of I-94, the patrol said. The patrol said the motorcycle swerved into the left lane while the semitrailer was passing the Suzuki and struck the right outside tire on the first axle of the trailer.
Wegener lost control of the motorcycle, which landed on its left side as it entered the north ditch where it came to rest on its right side. The patrol said Wegener, who was not wearing a helmet, was ejected from the motorcycle during the crash and suffered severe injuries.
Wegener was transported by Medina Ambulance to Sanford AirMed and taken to Sanford Medical Center in Bismarck.
The patrol said charges against Wegener are under investigation.
Austin was not injured and was wearing a seat belt.
The Kidder County Sheriff's Office also assisted at the scene.