Mill rate increase: County preliminary budget shows 4.23 mill increase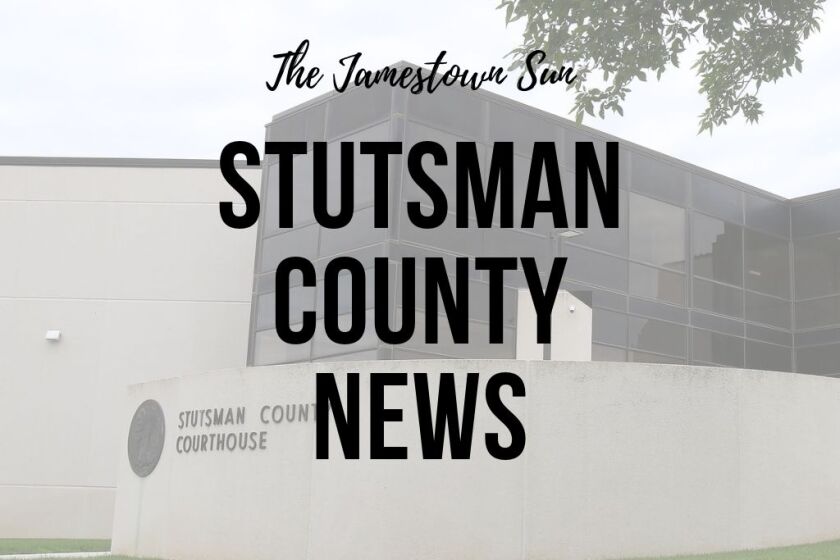 The Stutsman County Commission will try to trim nearly $500,000 from its preliminary budget or levy a 4.23 mill increase.
Nicole Meland, chief operating officer and auditor of Stutsman County, said it would take drastic cuts to reduce the budget to the point the mill rate for the coming year would not exceed the past year's mill rate.
The County Commission reviewed but took no action on the budget during its regular meeting Tuesday. The county will need to finalize its preliminary budget this month. The final budget, due in October, can be lower than the preliminary budget but not higher.
A 4.23 mill increase would amount to an annual increase of $19 per $100,000 value for residential property and $21 per $100,000 value for commercial and agricultural property. Those figures are estimates and could change slightly when property valuations are finalized.
"We've got a lot of work to do," said Mark Klose, chairman of the commission. "We'd like to keep it as level as possible."
One area the commission could explore is wages. The preliminary budget includes a 1.5% cost-of-living adjustment and the changes necessary to implement a salary survey conducted by the county earlier this year. The salary survey compared wages of Stutsman County employees to similar jobs in the region. The cost to implement the findings of the survey and the cost-of-living adjustment is about $419,000 or about a 7.5% increase to the wages line item for the county.
Commissioners also discussed possible cuts for equipment purchases in the weed control and road departments.
Another area that could be reviewed is the county contribution to retirement. The county currently pays more than 13% of wages for retirement with 2% withheld from the employee's salary.
The commission agreed to hold a special budget meeting at 8 a.m. July 15.
"The public is not happy about tax increases," Klose said. "They are not very palatable."