Mimong awarded Midwest Ag Energy Scholarship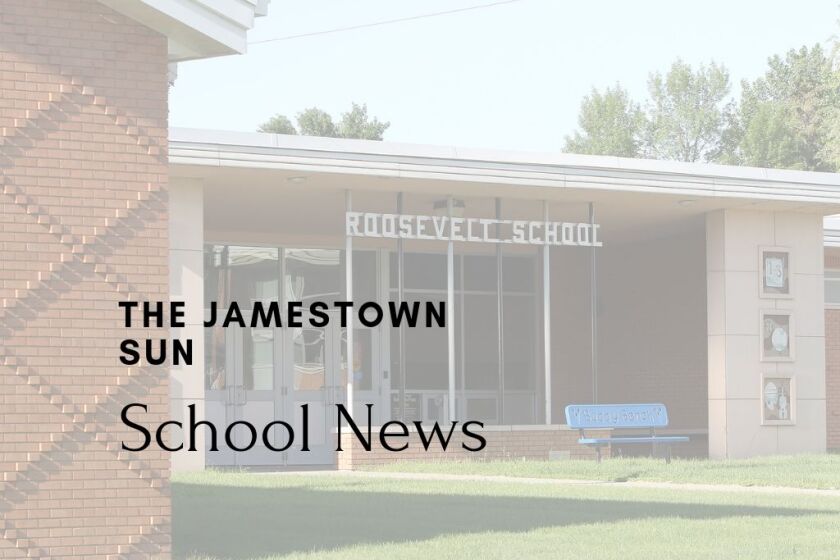 North Dakota Dollars for Scholars recently awarded Isaac Mimong of Jamestown High School a $1,000 Midwest AgEnergy Scholarship.
"It's inspiring to see thousands of scholarship dollars raised and awarded to North Dakotans through the partnership of the North Dakota Dollars for Scholars chapter and the local Dollars for Scholars chapters," said Staci Holzheimer, state director, North Dakota Dolalrs for Scholars. "Communities are able to use this grassroots effort to support their local students as they fulfill their dreams of post-secondary education."
North Dakota Dollars for Scholars awarded a total of $86,250 to 82 students across North Dakota. In addition to the statewide scholarships, Dollars for Scholars chapters in 65 North Dakota communities awarded over $1.1 million in scholarships to nearly 1,100 students. Students who graduated from a North Dakota high school or were home education in North Dakota qualify to apply for the scholarships distributed by the statewide North Dakota Dollars for Scholars Chapter.
Visit northdakota.dollarsforscholars.org for a complete list of scholarship winners, donors, chapters and more information.