ND woman injured in rollover crash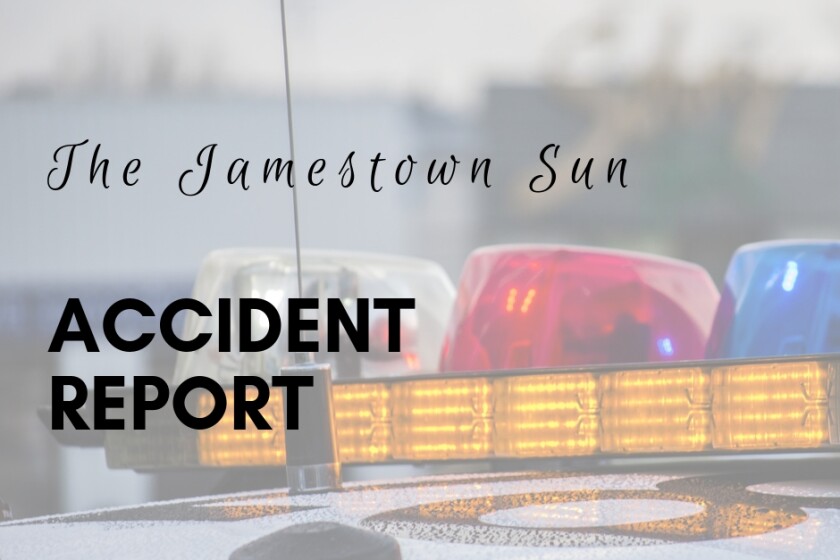 A Napoleon, North Dakota, woman was injured Thursday, Dec. 5, when the pickup she was driving rolled, according to the North Dakota Highway Patrol.
The crash occurred at 1:30 p.m. at mile marker 244, 13 miles west of Jamestown.
Ardell Ivanov, 64, was driving a 2007 Ford F150 westbound on I-94 when she lost control of the vehicle, which went into the north ditch and rolled.
Ivanov was extricated and transported to Jamestown Regional Medical Center. The patrol said the road had ice and compacted snow and conditions were cloudy with blowing snow.
Ivanov was wearing a seat belt and airbags did deploy. Also responding in addition to the patrol were the Stutsman County Sheriff's Office and Jamestown Area Ambulance.
The patrol is investigating the crash.