New ladder truck could arrive in next month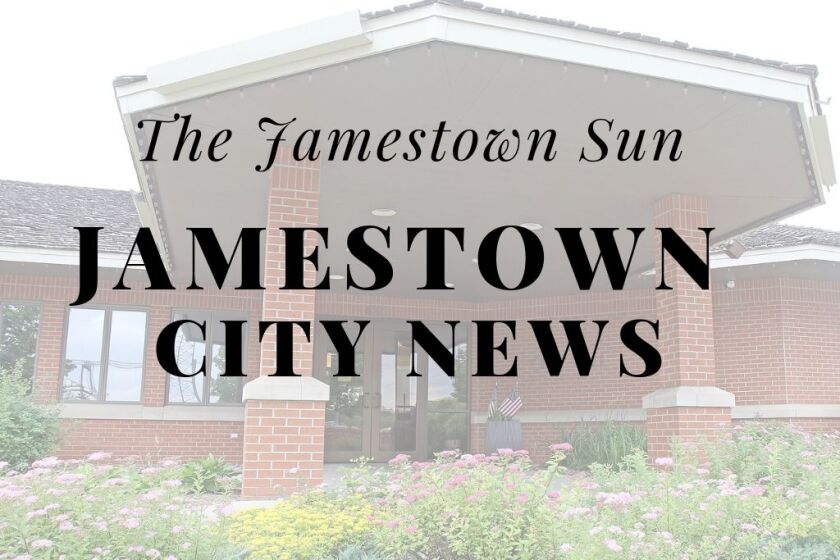 The new Jamestown Fire Department ladder truck may arrive in the next month.
Jim Reuther, fire chief, told the Jamestown Police and Fire Committee Thursday the city had received a certificate from the manufacturer but no delivery date has been set. The committee also moved a request to purchase new rescue tools for the department to the November meeting. Reuther said one of the department's sets of rescue tools failed during a training exercise and would cost about $28,000 to replace. The expense was not included in the Fire Department budget and would be an extra expense.
In other business, the Jamestown Finance and Legal Committee approved refunding fees paid by businesses for street closures for the Running of the Green that was canceled due to the coronavirus pandemic. The refunds total $905 and the businesses will need to apply and pay any application fees in 2021 if the event is held.