No injuries reported in interstate accidents Friday
Slippery road conditions resulted from snowfall in the Jamestown area.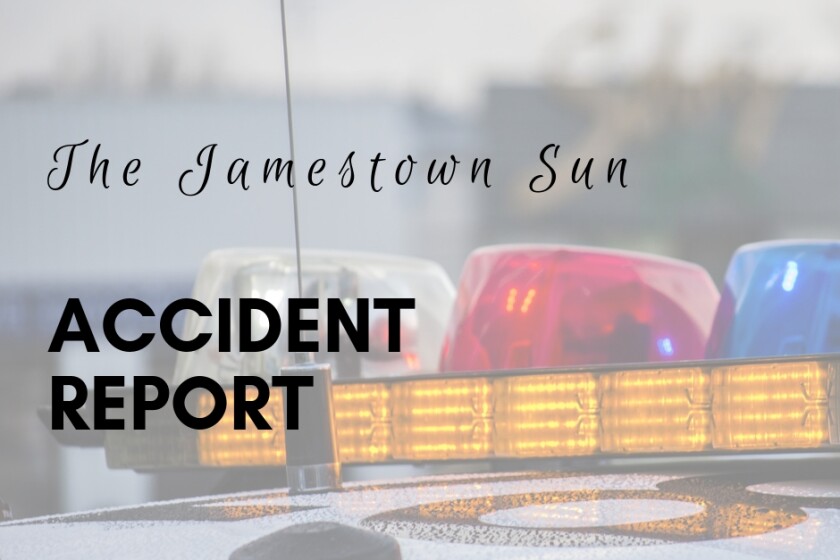 JAMESTOWN — Slippery conditions created by snow resulted in several accidents on Interstate 94 in the area on Friday and early Saturday, said a dispatcher at the Stutsman County Communications Center.
No injuries were reported in the accidents, which included several vehicles being struck and several others reported in the ditch overnight.
The North Dakota State Hospital measures snowfall from a 24-hour period from 6 a.m. to 6 a.m. The hospital reported a trace of snow at 6 a.m. Saturday with .03 inches of moisture content. The hospital measured 1 inch of snow at 6 a.m. Friday with one-quarter inch of moisture content.