Valley City State University reaccredited by Higher Learning Commission
The accreditation follows a comprehensive evaluation by the HLC.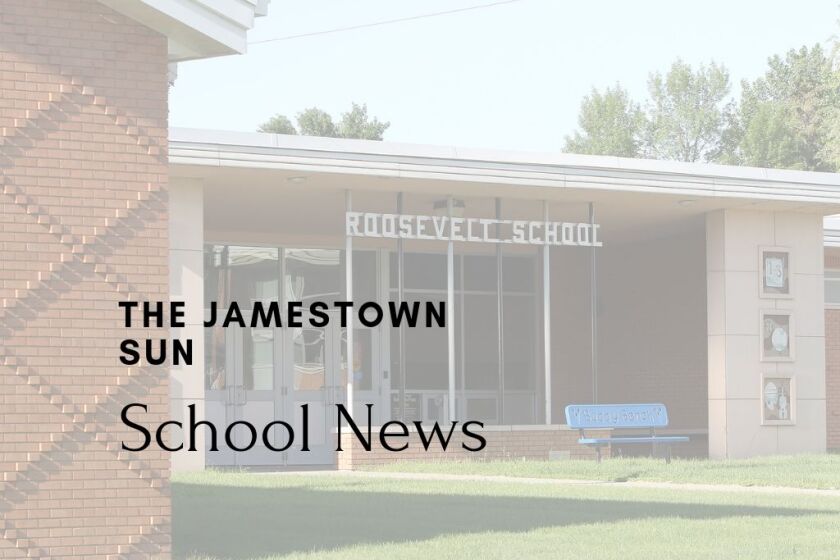 VALLEY CITY, N.D. - Valley City State University has officially been reaccredited by the Higher Learning Commission (HLC).
The accreditation follows a comprehensive evaluation by the HLC that included a review of VCSU policies, procedures and documents. The process also included an in-person, on-campus visit with HLC officials late last year. The review found strong educational, governance and cultural components present at VCSU. The next HLC accreditation site visit will be during the 2031-32 school year.
"The HLC accreditation process provides a comprehensive review of the entire campus and assures quality by verifying that we meet standards and are engaged in continuous improvement," VCSU President Dr. Alan LaFave said. "This validates the trust HLC has in our faculty and staff to continue providing the best educational experiences possible. This is a proud moment for our entire institution."
Every core component listed by the HLC was met during the reaccreditation process.
Two areas of note are the efforts made to better utilize assessment when making critical decisions and the shared governance structures present on campus.
"VCSU has met all of the Criteria for Accreditation and has a healthy, forward-looking culture that uses evidence of institutional and program effectiveness to inform decisions and to make improvements," the HLC report says.