One killed in Dunn County accident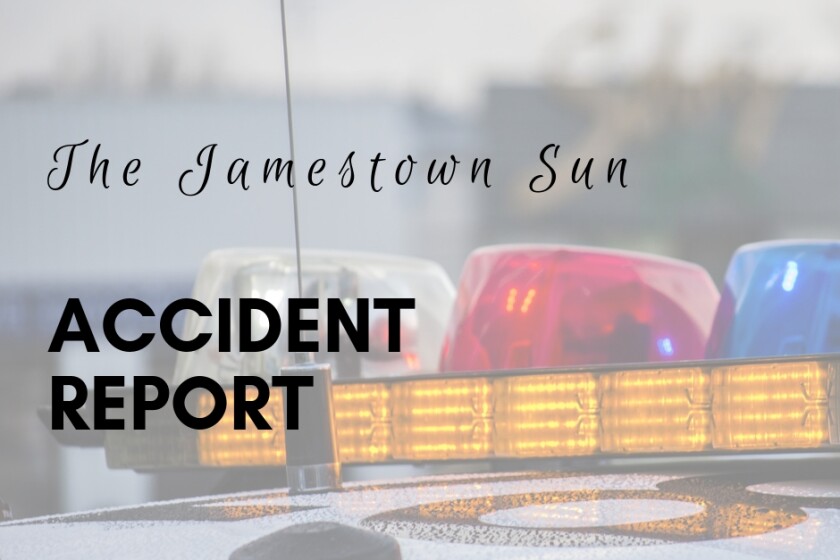 One person was killed Thursday and another injured in a two-vehicle accident near Manning, N.D., in Dunn County, said the North Dakota Highway Patrol.
A 2001 Lincoln Navigator, driven by a 29-year-old man from Chehalis, Wash., was traveling northbound on N.D. Highway 22 from Dickinson to Keene when it struck a 2016 GMC Sierra 2500 parked in the right lane.
The Sierra, driven by a 40-year-old man from Kalispell, Mont., was providing traffic control for a hazmat cleanup crew working along the road.
The Lincoln rear-ended the Sierra, pushing it from the road and into the ditch. The driver of the Lincoln was transported to a Dickinson hospital for injuries sustained in the crash. The driver of the Sierra was pronounced dead at the scene.
The crash remains under investigation by the Highway Patrol.