One person dies in fiery rollover crash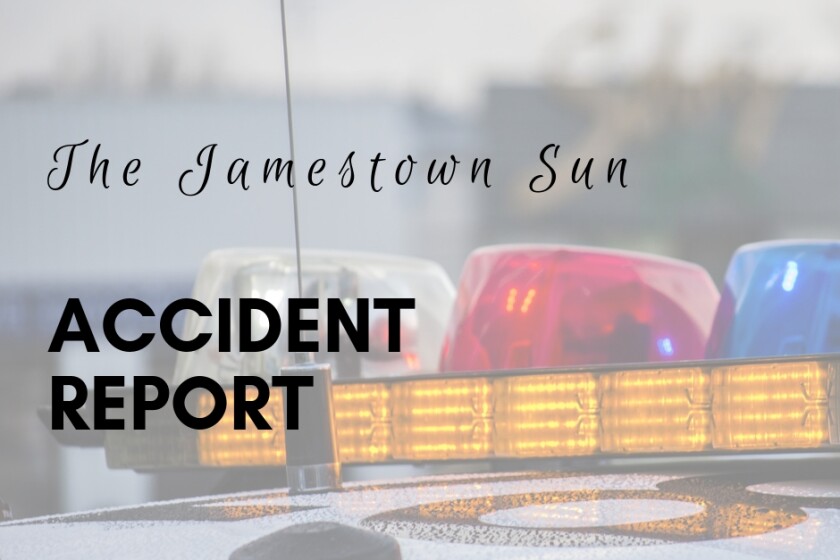 The driver of a 2015 Jeep Cherokee died in a rollover crash Monday evening near New Rockford, N.D., the North Dakota Highway Patrol said.
The driver sustained fatal injuries in the crash, which occurred at 9:33 p.m. on Eddy County Road 14 and 17th Street Northeast, one mile south of New Rockford.
The patrol said the Jeep Grand Cherokee was northbound on County Road 14 south of New Rockford when it went in the east and west ditch, finally traveling mostly in the west ditch. The vehicle vaulted over an approach near 17th Street Northeast, landed and began to roll. At some point during the rollover, the vehicle caught on fire, the patrol said.
The driver, who sustained fatal injuries and will be identified later, the patrol said, was not wearing a seat belt.
Road conditions were good at the time of the crash, the patrol said.