Patrol identifies cyclist killed in accident near Jamestown
The patrol is investigating the crash.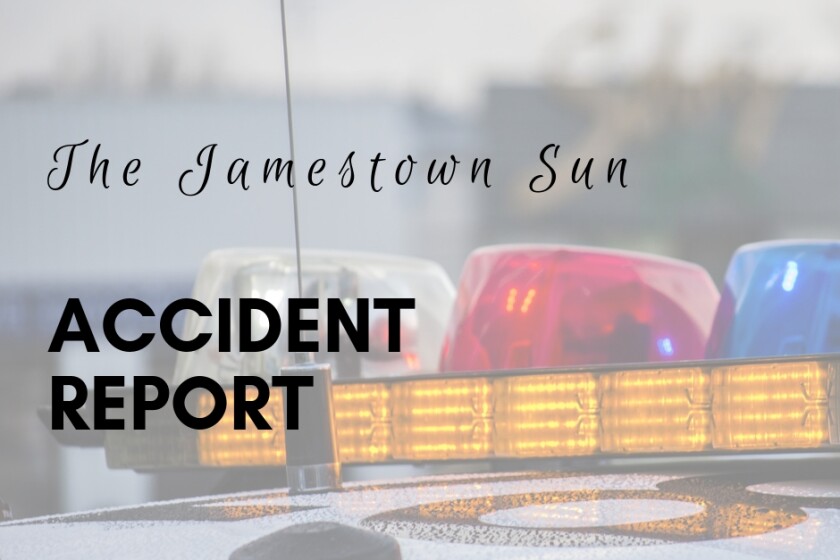 JAMESTOWN — The North Dakota Highway Patrol has identified the Northbrook, Illinois, man who was killed in a rear-end collision while riding a bicycle Sunday, June 19, about 10 miles north of Jamestown.
Timothy Wayne St. John, 20, was riding a Canyon road bicycle southbound on N.D. Highway 20 near mile marker 10.5 shortly after 12:30 p.m. James Lees, 78, Jamestown, was driving a 2016 Chevrolet Silverado southbound on Highway 20.
The patrol said Lees failed to yield to the bicycle and struck the rear tire, pushing the bicycle and rider into the west ditch.
The patrol said Lees left the scene but came and located the cyclist. The cyclist was declared dead at the scene after emergency personnel arrived, the patrol said.
Lees was not wearing a seat belt, and the cyclist was wearing a helmet, the patrol said. Lees was not injured.
The Stutsman County Sheriff's Office, the North Dakota Game and Fish Department and Jamestown Area Ambulance also responded to the scene.
The patrol is investigating the crash.