Patrol identifies Jamestown man killed in accident
The patrol is investigating the crash.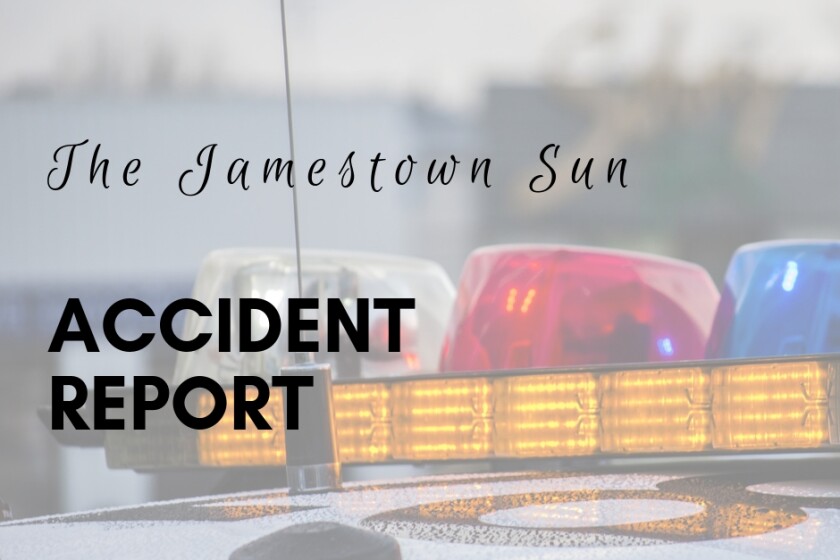 We are part of The Trust Project.
JAMESTOWN — The North Dakota Highway Patrol has identified the 37-year-old Jamestown man who died after the UPS box truck he was driving rear-ended a fuel tanker Tuesday, Sept. 20, about 3 miles south of here.
Ross Bergquist was driving a 2022 Freightliner UPS box truck when the truck rear-ended a 2010 Volvo fuel tanker driven by Cristopher Anderson, 52, Jamestown, in the southbound lane of U.S. Highway 281 near mile marker 64. The patrol said the fuel tanker slowed down to make a left-hand turn before it was rear-ended.
Bergquist was extricated and transported by Jamestown Area Ambulance to the Jamestown Regional Medical Center where he was pronounced dead, the patrol said.
Anderson was not injured. Both drivers were wearing seat belts.
The patrol is investigating the crash.