Poll workers strongly encouraged to wear masks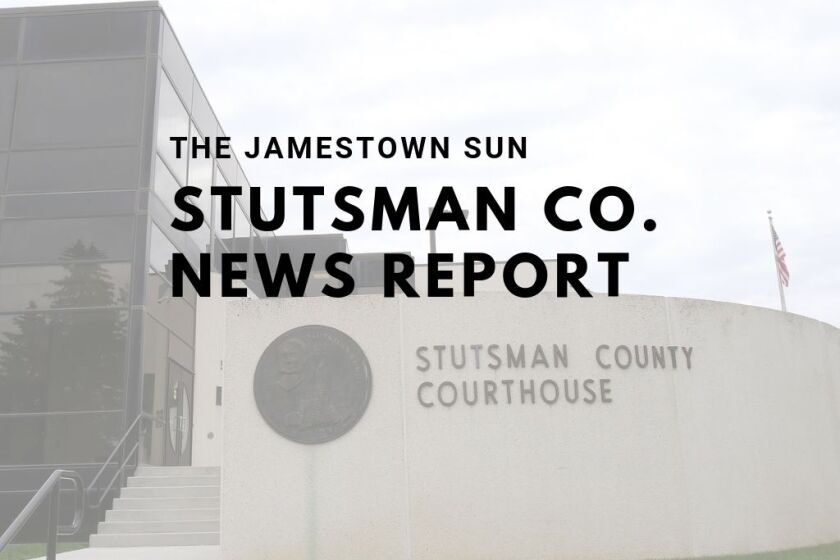 The Stutsman County Commission is strongly encouraging election workers at the Jamestown Civic Center to wear masks on Election Day.
The motion to encourage workers to wear masks passed on a unanimous vote during the commission's regular meeting Tuesday. At the request of one of the workers who will help process absentee ballots, the Stutsman County Auditor's Office had contacted workers assigned to processing absentee ballots and found that all would voluntarily wear masks during that process, said Jessica Alonge, interim county auditor.
Alonge said the county is encouraging voters to wear masks while at the polls on Election Day but cannot require the public to wear a mask.
In other business, the Stutsman County Commission heard a report from Joe Rector, director of the James Valley Library System, regarding future plans.
Rector said the library system planned to accumulate reserves over the next 10 to 15 years with the intent to develop a new library facility to replace the current Stutsman County Library operated by the library system. The library board is exploring options and does not have a plan at this time.