Public meetings Dec. 14-18, 2010
NDSH board among meetings scheduled.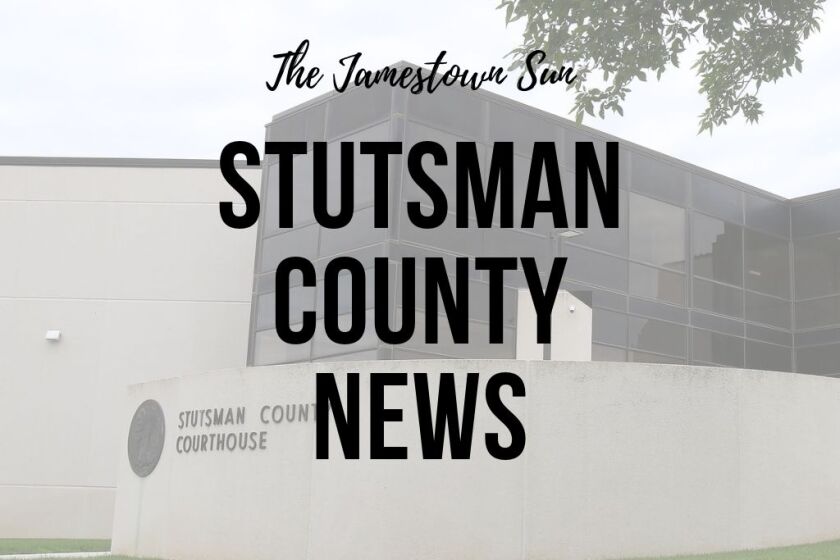 Monday: 9 a.m., North Dakota State Hospital Governing Board, room 227, second floor, LRC building; 11:45 a.m., Jamestown/Stutsman Development Corp. Board of Directors through Zoom, https://us02web.zoom.us/j/89878250105 , meeting ID: 898 7825 0105, call-in number, 1-312-626-6799, meeting ID: 898 7825 0105; 3:30 p.m., James River Valley Library System Board of Directors via Zoom; call 252-2990 for Zoom invite; 4 p.m., Jamestown Parks and Recreation Commission, multipurpose room, Two Rivers Activity Center, 1501 5th St. NE.
Tuesday: 8 a.m., Stutsman County Commission, and 8:40 a.m., Stutsman County Park Board, through conference phone: (701) 566-9575, Conference ID: 683 094 385# or streaming on Facebook at https://www.facebook.com/stutsmancounty.
Thursday: 3 p.m., Jamestown City Finance and Legal, Building, Planning and Zoning, Civic Center and Promotion, Public Works, Police and Fire committees, City Hall, 102 3rd Ave. SE.
The list of public meetings is published Saturdays for meetings scheduled the following week. To list a public meeting of general interest, email news@jamestownsun.com by noon Thursday. For agendas to city meetings go to city updates on the city website www.jamestownnd.org or www.jamestownUSA.com under city of Jamestown.