Public meetings Nov. 23-27, 2020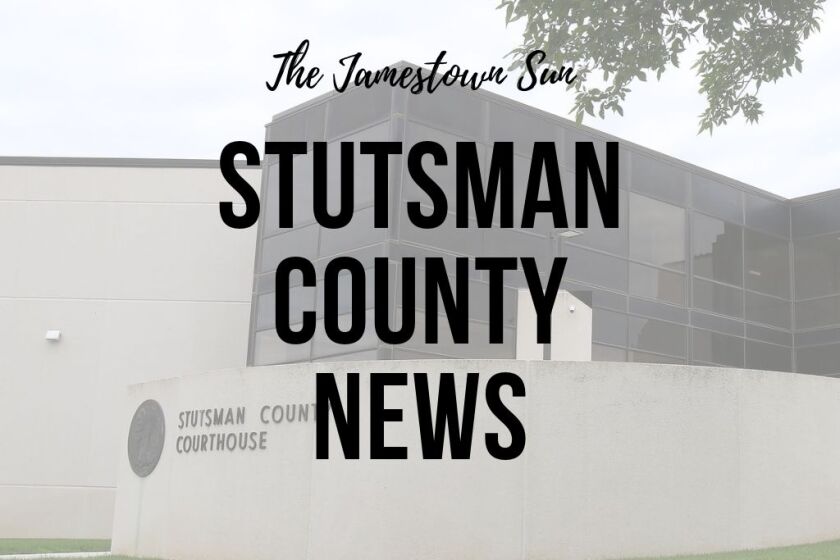 Monday: 5:15 p.m., Jamestown Tourism Board, through Zoom. Call 251-9145 to attend.
Tuesday: 11 a.m., Buffalo Bridges Human Service Zone Board, through Microsoft Teams or call 1 701-566-9575,,728779610# United States, Fargo, phone conference ID: 728 779 610#
The list of public meetings is published Saturday for meetings scheduled the following week. To list a public meeting of general interest, email news@jamestownsun.com by noon Thursday. For agendas to city meetings go to city updates on the city website www.jamestownnd.org or www.jamestownUSA.com under city of Jamestown.