Public meetings scheduled April 12-16, 2021
Several meetings are scheduled.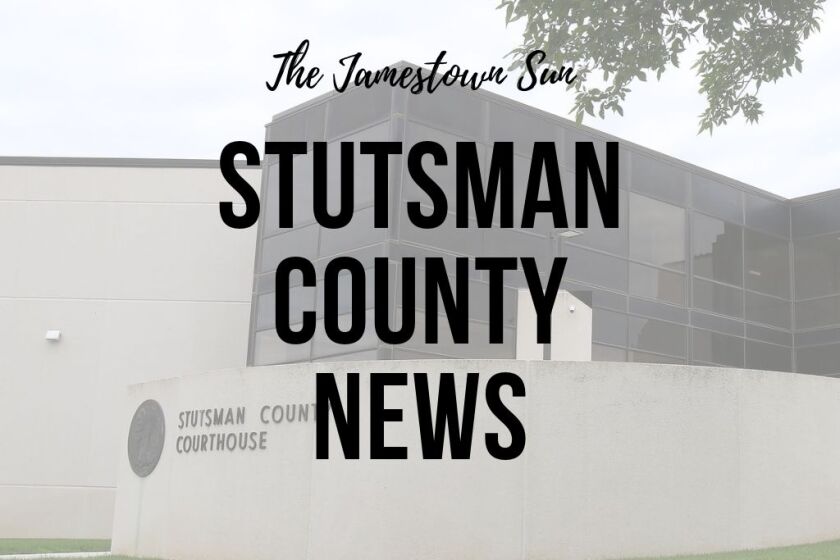 Monday: 8 a.m., Jamestown Planning Commission, call 701-566-9575, conference ID 849 231 855#; 11:45 a.m., Jamestown/Stutsman Development Corp. Board of Directors, Quality Inn, 507 25th St. SW; 4 p.m., Jamestown Parks and Recreation Commission, Two Rivers Activity Center multipurpose room, 1501 5th St. NE.
Tuesday: 4 p.m., Jamestown Board of Equalization, call 701-566-9575, conference ID 561 975 732#.
Wednesday: 7 a.m., Stutsman County Weed Board, Weed Board Office, 914 5th St. SE, Jamestown; 3:30 p.m., James River Valley Library System Board of Directors, Alfred Dickey Public Library, 105 3rd St. SE; 4:30 p.m., Jamestown Public School Board and Jamestown Administration negotiations, school district office conference room, 207 2nd Ave. SE.
Thursday: 11:30 a.m., Jamestown Tourism Grant Executive Committee, through Zoom, https://us02web.zoom.us/j/84408848358, meeting ID: 844 0884 8358
Friday: 9 a.m., Great Plains Housing Authority, 300 2nd Ave. NE, Suite 200, call 1-669-900-9128, meeting ID 752 617 5925, passcode 623401.
The list of public meetings is published Saturdays for meetings scheduled the following week. To list a public meeting of general interest, email news@jamestownsun.com by noon Thursday. For agendas to city meetings go to city updates on the city website www.jamestownnd.org or www.jamestownUSA.com under city of Jamestown.