Public meetings scheduled May 17-21, 2021
Several meetings are scheduled.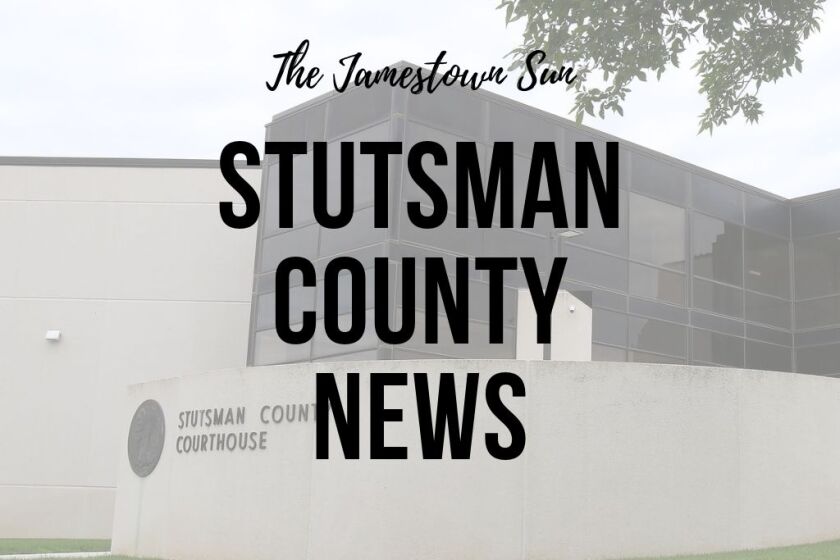 Monday: noon, Central Valley Board of Health meets virtually; call 252-8130 for the call-in number.
Tuesday: 3:30 p.m., Stutsman County Commission, followed by Stutsman County Park Board, access through phone, 701-566-9575, conference ID: 292 921 818# or through Facebook at https://www.facebook.com/stutsmancounty
Wednesday: 6 p.m., Jamestown/Stutsman Development Corp. annual meeting, Quality Inn & Suites, 507 25th St. SW, with social hour, 5-6 p.m.
The list of public meetings is published Saturdays for meetings scheduled the following week. To list a public meeting of general interest, email news@jamestownsun.com by noon Thursday.