South Dakota man dies in crash near Oakes
The one-vehicle rollover crash occurred early Sunday. The man's city and state of residence were updated by the patrol later Sunday.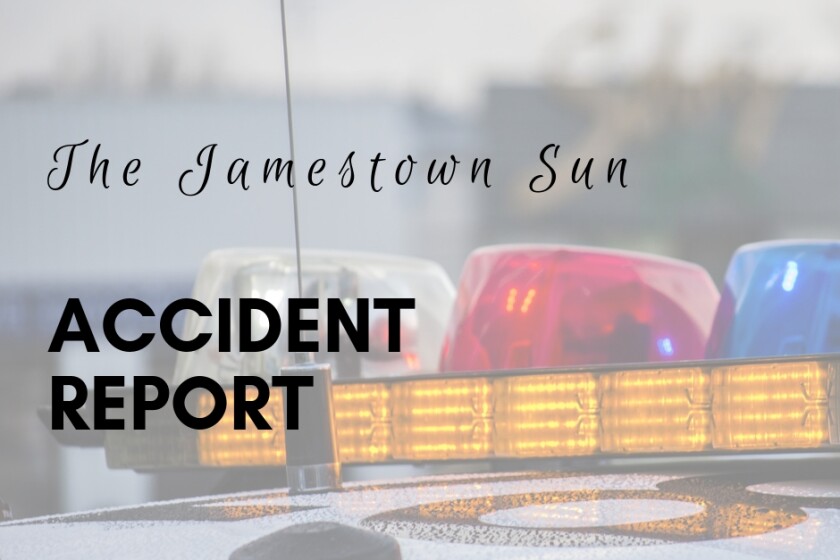 A 33-year-old Britton, South Dakota, man died early Sunday in a crash near Oakes, N.D., according to the North Dakota Highway Patrol.
The accident happened at about 1:30 a.m. on Highway 11, 4 miles southeast of Oakes. The initial news release reported the driver was from Minnesota.
The patrol said Douglas Cavalier was driving a 2000 Mercury Mountaineer eastbound on Highway 11 at a high rate of speed and lost control around mile marker 109 and entered the ditch, overcorrected and the vehicle rolled. Cavalier was not wearing a seat belt, was ejected from the vehicle and sustained fatal injuries. Alcohol and drugs were a factor in the crash, the patrol said.
The patrol is continuing to investigate the crash.
Also responding were Dickey County Sheriff's Office, Oakes Police Department, Oakes Ambulance and Oakes Fire and Rescue.