Street marking expected to be finished Sept. 29-30 in Jamestown
The city street department will finish marking and striping streets and avenues in various areas in Jamestown.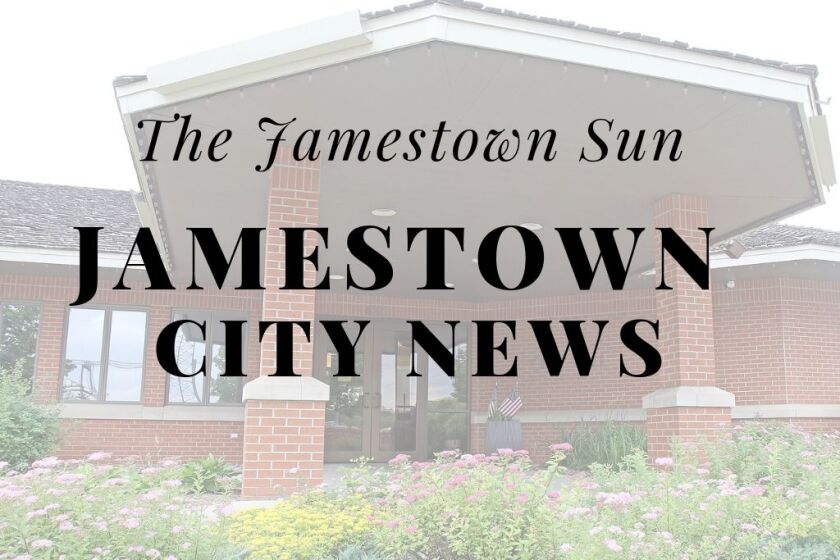 We are part of The Trust Project.
Starting Thursday through Friday, Sept. 29-30, the city street department will finish the street and avenue traffic marking/striping maintenance program in Jamestown.
The areas include school zones at Washington and Lincoln elementary schools and the north and west areas of the Jamestown Civic Center.
The work will begin at about 10 a.m. Thursday and continue until completed. The above scheduled maintenance is contingent upon weather conditions.
Motorists should be aware of fresh paint, limited lane use, directional cones and the traffic maintenance crew in the areas of work.