Stutsman County denies gun range lease request
Stutsman County Park Board voted to deny the request for a planned gun range to lease land at the Jamestown Reservoir but authorized working with the group to find a possible alternative location.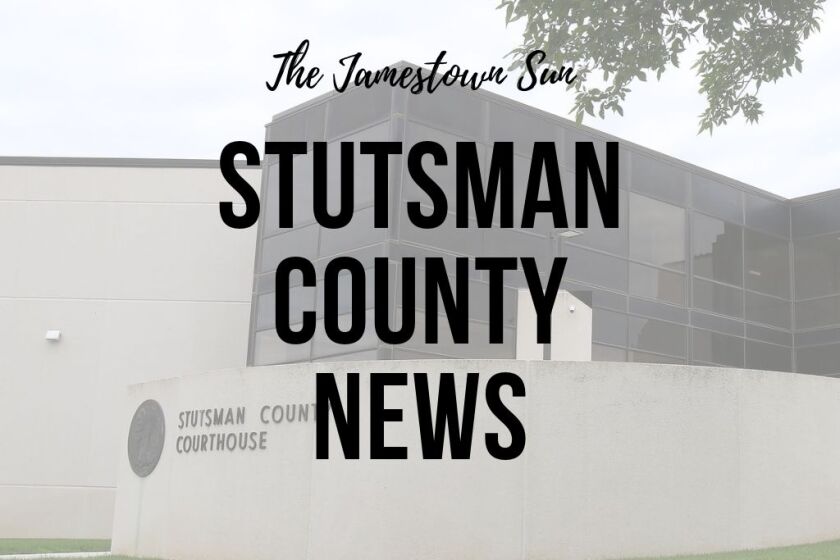 The Stutsman County Park Board denied a request to lease land near Jamestown Reservoir for an indoor shooting range but authorized the board to continue to work with the group for another location.
The action took place at the board's regular meeting Tuesday and passed unanimously.
Steve Cichos, county commissioner and park board member, said nobody was opposed to the idea of a shooting range but the issue was the location.
The Jamestown Marksmanship Education Range had requested the lease of a 25-acre parcel of land the park board had acquired from the Bureau of Reclamation near the North Dakota Game and Fish Office. The area also includes residential homes, a walking path and is adjacent to a nursing home.
Melissa Schumacher, a resident of the area, said the proposed gun range would adversely affect the people living and visiting the area.
"We can't quite wrap our heads around placing a gun range next to a beautiful walking path," she said. "Many people have said they wouldn't utilize the path again."
A number of residents spoke and at times the discussion between the range supporters and area residents became contentious.
Many residents argued the range should be located farther out of town or in a commercial area rather than a residential area.
Keith Domke, one of the promoters of the gun range, said people from Jamestown would not travel 5 or 10 miles out of town for the gun range.
Domke said tentative plans include building an approximately 36,000-square-foot building including the ranges, meeting rooms and classrooms. Users of the facility would pay either a daily or annual fee and there would be staff at the range any time the facility was open. The plan also calls for the organization to offer firearms training and to have the facility open for free at times as part of its public outreach.
Domke said the organization wants to arrange a lease or ownership of land so it can begin attempting to raise funds for the building.
Mark Klose, chairman of the Stutsman County Commission and Park Board, reminded those attending the meeting that the gun range was not a county project.
"The county owns the property and a group of individuals want to lease property," he said.
There has been no public shooting range in Stutsman County since a range at Pipestem Dam was closed in 2015 after vandalism and misuse by users of the range.