Taxable value of ag land increased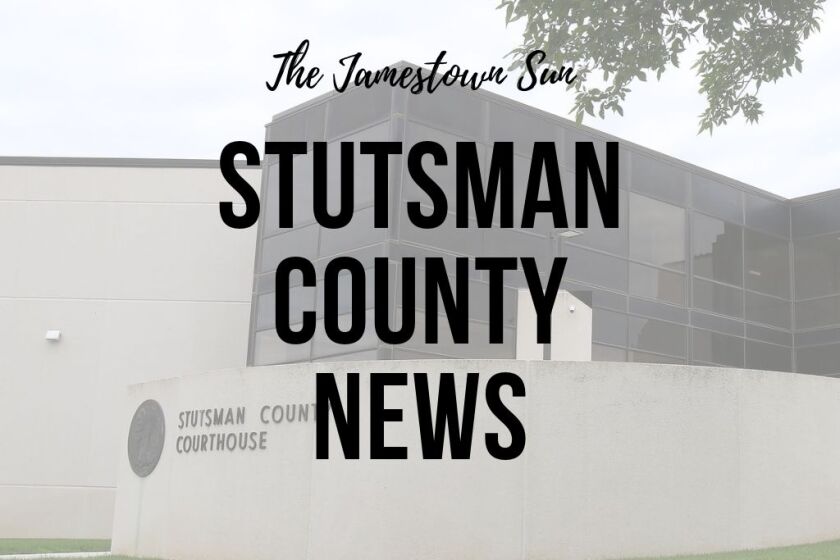 The value of agriculture land in Stutsman County is slated to increase 5% for the upcoming property tax cycle due for payment this coming winter.
Tyler Perleberg, director of tax equalization for Stutsman County, told the Stutsman County Commission sitting as the Board of Equalization on Tuesday that the state of North Dakota sets the valuation of agriculture land using a formula that includes the cost of production, actual production and interest rates.
"The lower the interest rates the higher the valuation," Perleberg said. "The bad production and prices of the last year are not part of the valuation that is being calculated here yet."
The formula sets the average value for agriculture land in Stutsman County at $799.16 per acre.
The County Board of Equalization approved the values for residential and commercial property in Stutsman County. Valuations will not be finalized until the North Dakota Board of Equalization meets.
Preliminary estimates for 2020 valuations set the taxable value in Stutsman County at $47.8 million which is a 2.4% increase over the $46.6 million taxable value used for the property taxes paid last winter in Stutsman County.
Property valuations are part of the formula used to determine property taxes. The mill rates are the other portion and are determined when budgets are finalized in October.
The Stutsman County Courthouse will remain closed to the public with a planned review of the closure slated for the June 16 Stutsman County Commission meeting. In addition, the offices of tax equalization, treasurer, auditor and register of deeds, all located on the main floor of the courthouse, will be closed to public service on June 5, 8 and 9 while those employees work processing the ballots of the June 9 primary election.
The Stutsman County Park Board approved a change to its meeting schedule. Currently, the park board meets after the county commission on the first Tuesday of each month. Under the new schedule, park board meetings will be held after the county commission on the first and third Tuesday each month due to the amount of business on park board agendas during the summer.