Two injured in pickup rollover Saturday near Steele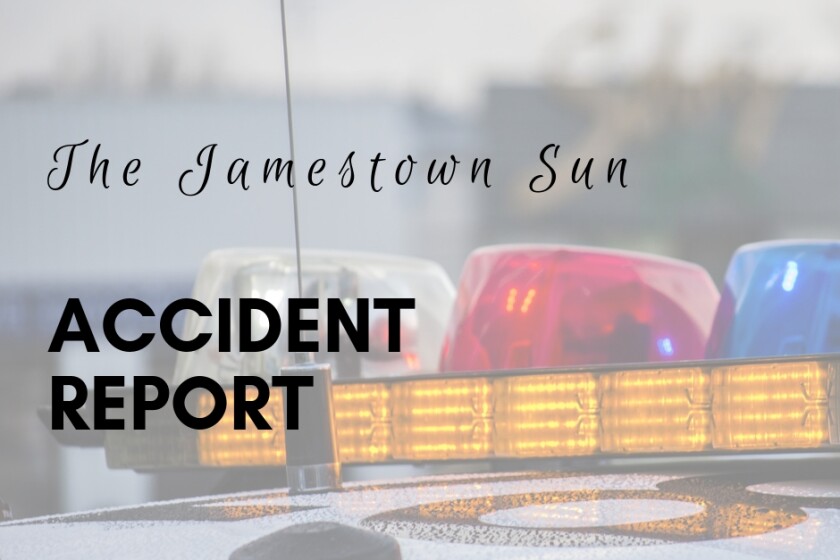 Two Iowa residents were injured Saturday in a pickup rollover on Interstate 94 during strong winds, according to the North Dakota Highway Patrol.
The crash happened in the westbound lane at 1:22 p.m. about 2 miles west of Steele, N.D.
The patrol said Joe Dodson, 61, Boone, Iowa, the driver, and Deborah Dodson, 58, Boone, were westbound in a 2003 Ford Explorer pulling an empty enclosed trailer when strong winds picked up the right side of the trailer causing the vehicle and trailer to enter the north ditch. The vehicle rolled numerous times and came to a rest on its right side.
The Dodsons, who were wearing seat belts, were injured and transported to St. Alexius Hospital in Bismarck, the patrol said. Also responding to the scene were Kidder County Sheriff's Office, Kidder County Ambulance and Steele Fire and Rescue.