Two Jamestown women injured in one-vehicle rollover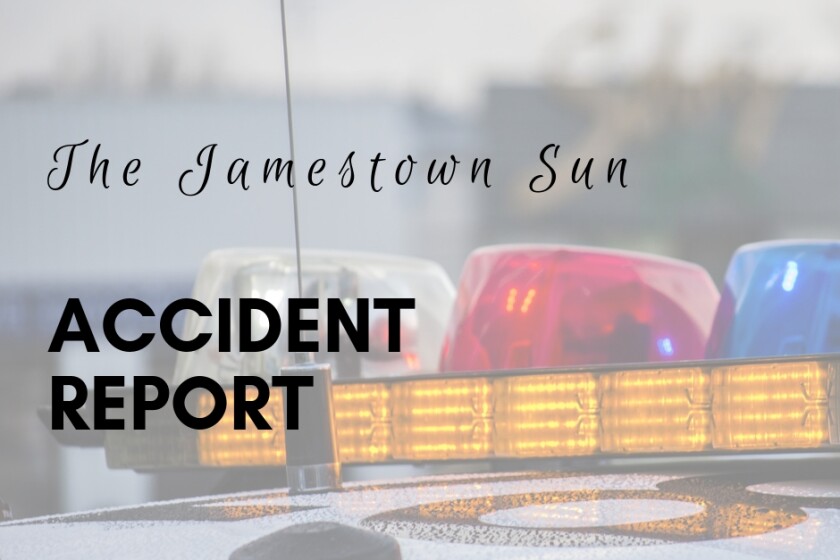 Two people were injured in a one-vehicle accident south of Jamestown Tuesday evening, according to the North Dakota Highway Patrol.
The accident occurred at about 7:30 p.m. on a wet gravel road about 8 miles south of Jamestown.
The driver, a 19-year-old woman from Jamestown, was distracted by the mobile device of the passenger, a 20-year-old Jamestown woman, the patrol said. The driver lost control of the 1995 Ford F-150 which entered a ditch and overturned. Both passengers in the pickup were using seat belts and sustained minor injuries.
The driver was cited for driving under the influence and the passenger cited for consumption of alcohol by a minor. Names were not released. The accident remains under investigation by the North Dakota Highway Patrol.