Water releases to increase until December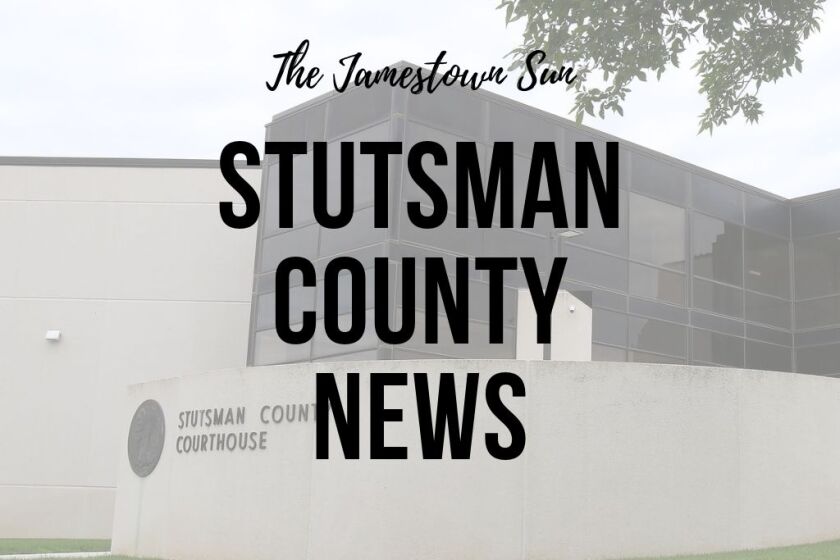 The U.S. Army Corps of Engineers is planning to increase combined water releases from the Jamestown and Pipestem dams to 2,200 cubic feet per second until December, said Jerry Bergquist, Stutsman County emergency manager and 911 coordinator.
"We're trying to get as much water out of the system as possible," Bergquist said, during a Stutsman County Commission meeting on Tuesday, Nov. 19. "Pipestem (dam) has dropped about 7 feet already."
The Corps said in a news release on Nov. 19 that water releases will increase by a combined 200 cfs per day due to warm weather until both reach a combined 2,200 cfs. The Corps said it plans to reduce the releases back to 1,400 cfs by Dec. 1.
High temperatures have resulted in river ice breakup and melting from Jamestown to LaMoure, according to the Corps, and observed water temperatures have increased. The Corps said updated forecasts from the National Weather Service indicate the James River downstream of both dams should not see significant ice formation for the rest of November.
Inflow into the Jamestown Reservoir is near 675 cfs with releases at 700 cfs, said the Corps. Inflow into the Pipestem Dam is near 325 cfs with outflow at 700 cfs.
Bergquist said the projected discharge volume from the James River is 475,000 acre-feet for the year, which would be the third highest amount going back to 1928. Bergquist said assessors from the North Dakota Department of Emergency Services will be assessing flood damage to the county on Nov. 20.
"There won't be any checks until there's a (presidential) declaration," Bergquist said.
Bergquist said the estimated damage is approximately $4.2 million.
In other business, commissioners approved salary step increases for three employees in the Stutsman County Communications Department. Bergquist said a lack of employees and a high turnover rate have caused employees to work overtime in 2019.
"The turnover rate has been 50% since July," Bergquist said. "It's not our fault ... we're going to end up paying $24,000 in overtime by the end of the year."
The salary step increases will go into effect on Jan. 1.
"Our dispatchers are obviously burned out ... if we lost another one I'm not quite sure how we're going to operate," Bergquist said. "We're trying to keep a group of people."
Chad Kaiser, sheriff of Stutsman County, said his department as well as the police department relies on quality dispatchers to perform.
"Without good dispatchers, our job is bad," Kaiser said. "We can't afford to lose anybody else."
"It's absolutely crucial (to have quality dispatchers)," said Commissioner Ramone Gumke. "As long as the budget works, which it sounds like it does, I absolutely 100% would approve this."
Commissioners unanimously approved the request.Commissioners also approved a request to officially name a lake 11 miles north of Jamestown Alkali Lake.
"It's been known as that forever, like 150 years," said Commissioner David Schwartz.