Wyoming man killed in Jamestown rollover identified
The patrol is investigating the crash.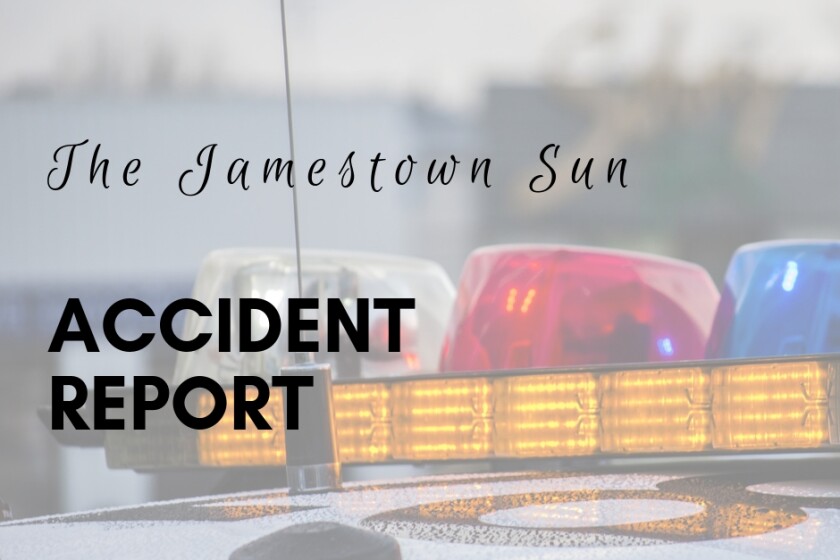 We are part of The Trust Project.
The North Dakota Highway Patrol has identified the 69-year-old Upton, Wyoming, man who was killed Saturday, Jan. 8, in a rollover on Interstate 94 in Jamestown.
Dennis H. Crow was driving a 2001 Ford F-350 with Dennis D. Crow, 26, Upton, at about 2:15 p.m. eastbound on I-94 on icy road conditions. The patrol said the vehicle entered I-94 from exit 258, and the driver lost control of the Ford and entered the median, which caused the vehicle to roll.
Dennis H. Crow was pronounced dead at the scene.
Both were wearing seatbelts.
The patrol is investigating the rollover.
The Jamestown Police Department, Stutsman County Sheriff's Office and Jamestown Fire Department also responded to the scene.