1 COVID-19 death reported in Stutsman County Monday
Local information from the North Dakota Department of Health COVID-19 briefing released on Monday, Feb. 1, 2021.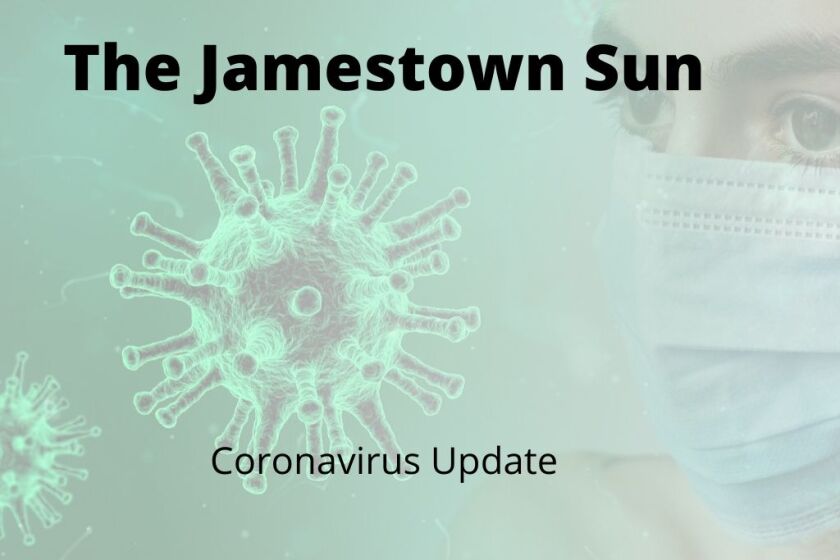 The North Dakota Department of Health reported one death from COVID-19 and one new positive test in Stutsman County Monday. There was no COVID-19 activity reported in any of the counties immediately surrounding Stutsman County.
The Stutsman County death was identified as a man in his 70s. The deaths of a man in his 60s from Cass County and a woman in her 90s from Ransom County were also reported.
The three deaths raise the total to 1,422 in North Dakota since the start of the pandemic in March.
Across North Dakota, 45 positive cases were reported from 873 tests for a daily positivity rate of 5.4%
There are currently 953 active cases of COVID-19 in North Dakota with 47 people hospitalized.