1 death, 15 new positive cases reported Tuesday in Stutsman County
Daily update on coronavirus statistics from the North Dakota Department of Health for Dec. 15, 2020.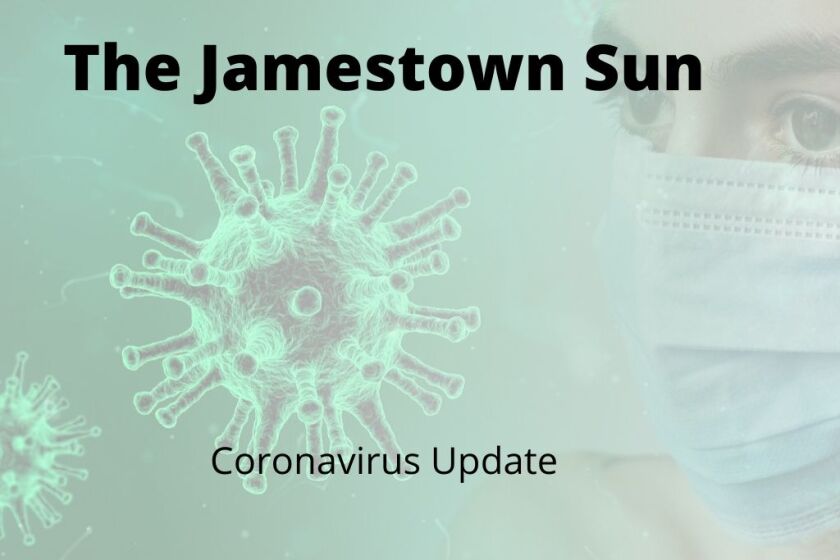 The North Dakota Department of Health reported one death and 15 new positive tests for the coronavirus in Stutsman County Tuesday.
The Stutsman County death was a woman in her 80s. The department reported 13 deaths across North Dakota from eight counties ranging from people in their 60s to people in their 90s. The death toll from the coronavirus pandemic across the state now stands at 1,170 people.
Across North Dakota, 340 positive results were reported from 3,675 tests processed for a daily positivity rate of 7.5%
Area counties included five positive tests in McIntosh County, two in Dickey and LaMoure counties, and one in Foster and Emmons counties.