1 death, 24 cases of coronavirus reported in Stutsman County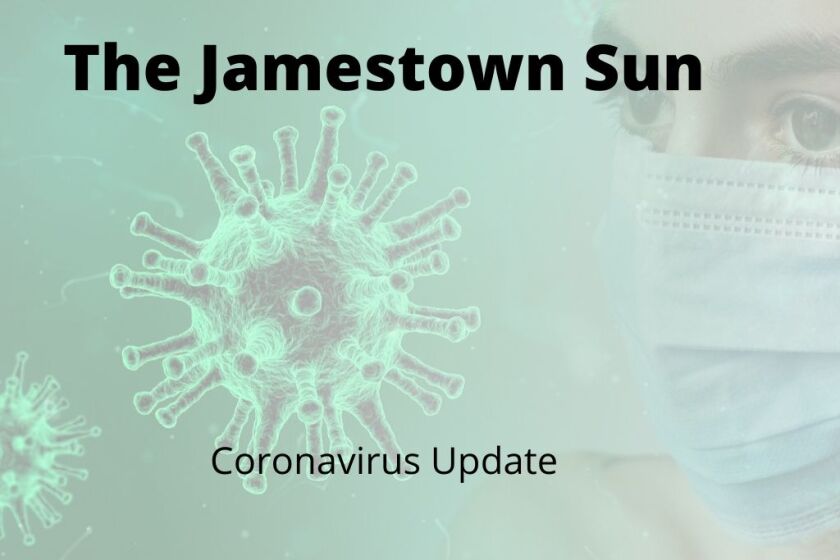 The North Dakota Department of Health reported Saturday that Stutsman County has 24 new cases of coronavirus and one death.
The death occurred in a man in his 90s and was one of 16 deaths reported Saturday related to COVID-19. The other deaths in people ranging in age from their 60s to their 90s included four in Ward County, three in Ransom County, two in each of Pierce and Burleigh counties, and one each in Cass, Grand Forks, Nelson and Stark counties.
There have been 834 deaths in the state related to COVID-19 since the pandemic began.
Stutsman County has 408 active positive cases; North Dakota has 10,066 active positive cases. The state reported 1,526 new positive cases Saturday. The state's daily positivity rate is 12.99%.
Other counties in the Jamestown region reporting cases were Barnes, 29; LaMoure, 12; Kidder, 10; Foster, six; Griggs and Wells, five; and Dickey and McIntosh, three.