1 death, 48 positive tests reported Monday in Stutsman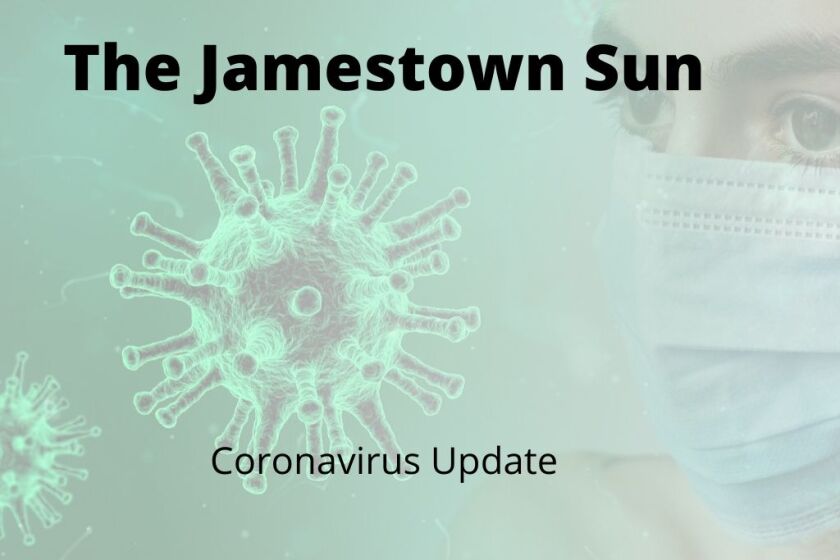 The North Dakota Department of Health reported 48 positive tests for the coronavirus Monday in Stutsman County. There are currently 419 active COVID-19 cases in Stutsman County.
The death of a man in his 80s from Stutsman County was also reported Monday.
Area counties included 30 positive tests in Barnes County, seven in Foster County, three each in Wells and Kidder counties and two each in Dickey, McIntosh and Logan counties.
Across North Dakota, there were 1,160 positive tests reported from 7,455 tests processed for a daily positivity rate of 16.7%
The Department of Health reported five deaths Monday. Along with the death in Stutsman County, the death of a man in his 50s in Burleigh County, a man in his 60s from McKenzie County, a woman in her 60s from Mountrail County and a man in his 80s from Walsch County were reported.