1 positive test reported Monday in Stutsman County
Local statistics from the North Dakota Department of Health coronavirus report for Monday, March 1, 2021, show one new case in Stutsman County.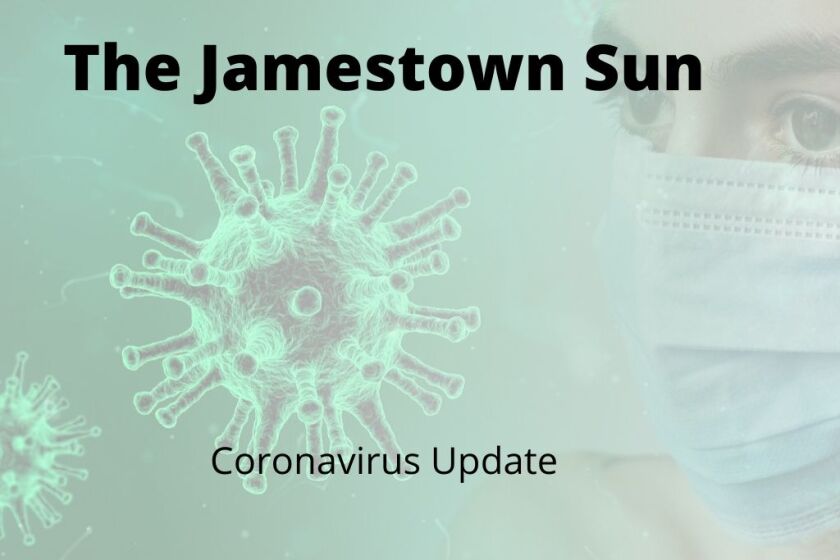 The North Dakota Department of Health reported one positive test for the coronavirus in Stutsman County Monday. There were no new positive tests in surrounding counties.
Across North Dakota, 45 new positive tests were reported with 19 in Cass County. There are 571 active positive cases in North Dakota and eight active cases in Stutsman County.
The deaths of a woman in her 60s from Bowman County, a man in his 70s from Burleigh County and a woman in her 80s from McKenzie County were reported Monday. The three deaths bring the total for North Dakota to 1,445 people since the start of the pandemic in March.