13 positive tests reported in Stutsman County Saturday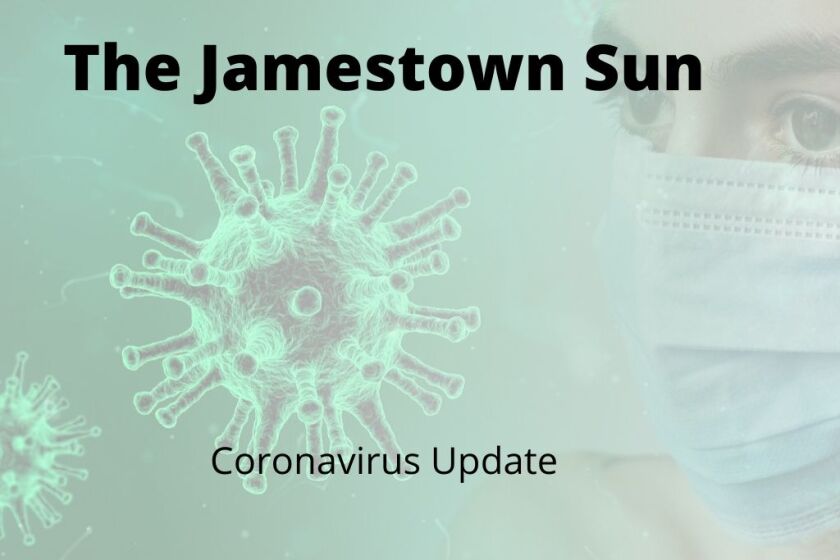 The North Dakota Department of Health reported 13 positive tests for the coronavirus Saturday in Stutsman County. The positive tests were from 153 processed for an 8.9% daily positivity rate. Currently, there are 242 active cases of COVID-19 in Stutsman County.
Area counties included 39 positive tests reported in Barnes County, 14 in Foster County, 10 in Wells County, five in Dickey County, two in LaMoure County and one in Kidder County.
Around North Dakota, 13 deaths were reported from nine counties. Ages ranged from in their 40s to in their 90s. Area counties reporting deaths include men in their 90s in Foster and LaMoure counties and a man in his 60s in McIntosh County. The death toll in North Dakota now stands at 915 people since the start of the pandemic in March.
Currently, 317 people are hospitalized in North Dakota due to COVID-19 with 42 in intensive care units.