15 new coronavirus cases reported Monday in Stutsman County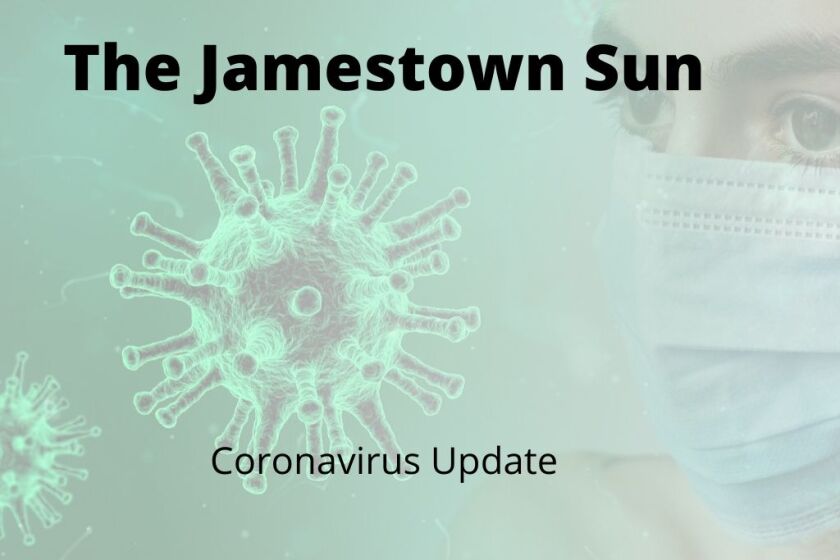 The North Dakota Department of Health reported 15 new positive tests in Stutsman County Monday on limited testing. The Department reported 270 tests processed from Stutsman County for a daily positivity rate of 5.73%
Across North Dakota, 598 positive results were reported from 7,777 tests processed for a daily positivity rate of 8.43%
Area counties include five positive tests reported in Barnes County, four in Kidder County, three each in McIntosh and Foster counties and one each in LaMoure, Dickey and Logan counties.
There were seven deaths reported across North Dakota including a woman in her 90s in Foster County. The deaths were reported in a total of seven counties and ranged from people in their 60s to in their 90s. Monday's deaths increased the total for North Dakota to 927 people since the beginning of the pandemic in March.
There are currently 331 people in North Dakota hospitals due to COVID-19. The Department reports 46 of them are in intensive care units.