15 positive tests reported in Stutsman County Wednesday
Daily update on coronavirus tests and COVID-19 deaths in the area from the North Dakota Department of Health.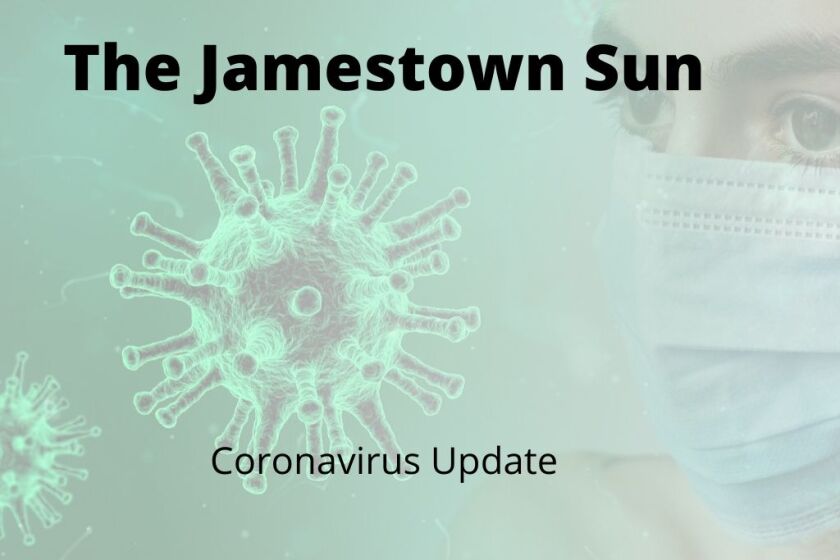 The North Dakota Department of Health announced 15 positive tests for the coronavirus Wednesday in Stutsman County.
The department did not report any deaths, although 24 were reported in North Dakota including a man in his 60s in Eddy County and a man in his 80s from Logan County. The deaths raise the total for the state of North Dakota to 1,194 people since the start of the pandemic in March.
The deaths were reported in 14 counties and ranged in age from in their 40s to over 100 years of age.
Across North Dakota, 304 positive tests were reported from 4,917 tests processed for a daily positivity rate of 5.4%
Area counties include three positive tests in Barnes and LaMoure counties, eight in Dickey County and one in Foster, Kidder and McIntosh counties.
There are currently 160 people hospitalized in North Dakota due to COVID-19.