3 deaths, 20 new cases reported in Stutsman County Wednesday
Department of Health COVID-19 statistics for Dec. 9, 2020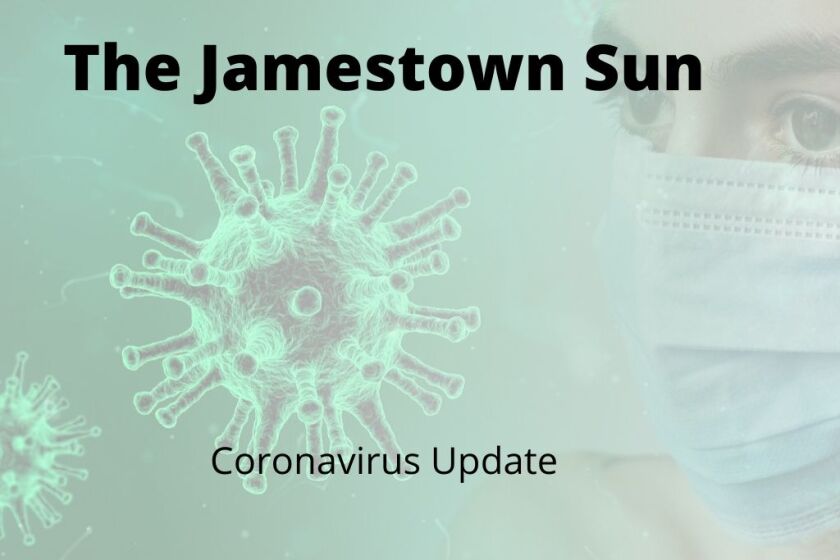 The North Dakota Department of Health reported three deaths and 20 new positive tests for the coronavirus in Stutsman County Wednesday.
The deaths were a man in his 70s, a man in his 80s and a woman in her 90s. The death of a man in his 70s in Dickey County was also reported in the region. Across North Dakota, 16 deaths from nine counties were reported Wednesday raising the death toll for the state to 1,080 people since the start of the pandemic in March.
Officials reported 473 positive tests across North Dakota with a daily positivity rate of 7.5% The highest number of positive tests was reported in Cass County with 116 followed by Burleigh with 52 and Grand Forks with 51 positive tests.
Area counties include eight positive tests in Barnes County, seven in Dickey County, five in Logan County and two each in LaMoure, Kidder, Wells, Foster and Griggs counties.