3 deaths in Stutsman County, 37 new coronavirus cases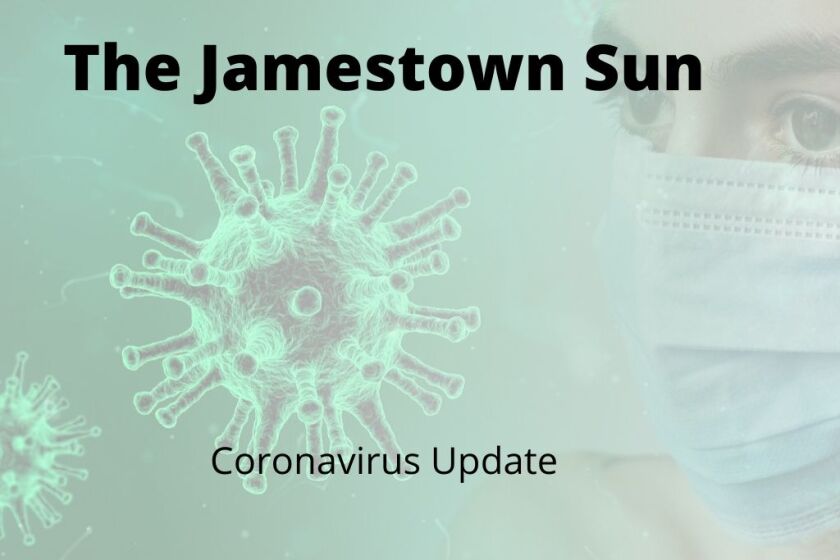 Three deaths were reported and 37 new cases of coronavirus in Stutsman County Saturday, according to information released Saturday, Nov. 7, from the North Dakota Department of Health. Stutsman County has 391 active positive cases.
Statewide, 1,615 new positive cases were reported.
The deaths in Stutsman County were a woman in her 80s and two men, one in his 80s and one in his 90s.
The North Dakota Department of Health also reported 12 other deaths in the state related to COVID-19. The deaths occurred in people ranging from their 70s to 90s. There were three deaths in Ward County, two deaths in Grand Forks County and one death in Bottineau, Bowman, Burleigh, Cass, Mercer, Morton and Williams counties.
Other counties in the Jamestown region reporting coronavirus cases were Eddy, 37; Griggs, 14; Dickey, 11; Barnes, 10; Wells, nine; and Foster, seven.