31 new coronavirus cases reported in Stutsman County
Five deaths were reported in the state, including one death in Barnes County.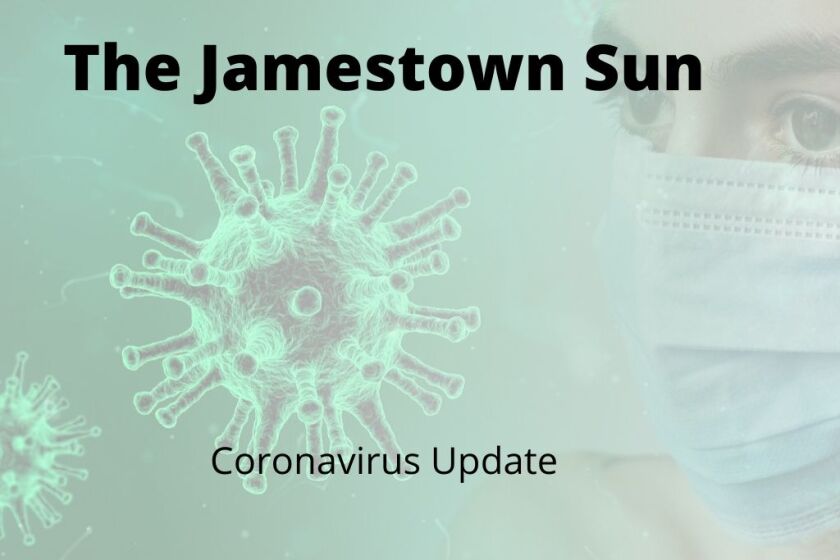 Stutsman County has 31 new cases of coronavirus, according to information released Wednesday, Dec. 23, from the North Dakota Department of Health. Stutsman County has 134 active cases.
The North Dakota Department of Health also reported the state had five deaths related to COVID-19, a woman in her 50s from Barnes County, two men in their 80s from Burleigh and Cass counties, a man in his 70s from McLean County and a woman in her 80s from Ward County.
There have been 1,243 deaths in the state related to COVID-19 since the pandemic began.
Other counties in the Jamestown region reporting cases were Barnes, five; Dickey and Foster, four each; Griggs, two; Eddy, LaMoure and Wells, one each.
The state's daily positivity rate is 5.63% and there are 2,389 active positive cases in the state.
The state has had a total of 9,736 cases since the pandemic began with 7,968 people recovered.