4 deaths, 13 new positive tests in Stutsman County
There were 23 deaths reported in the state Thursday.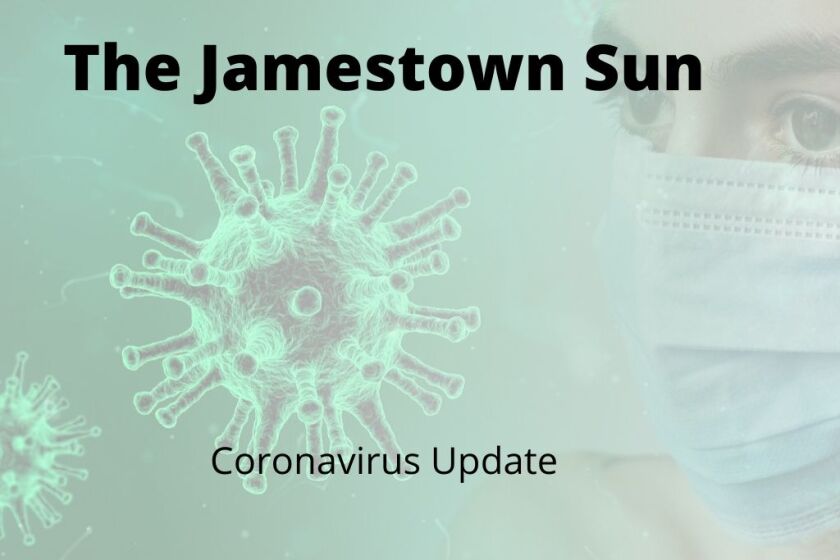 The North Dakota Department of Health reported four deaths and 13 new positive tests for coronavirus Thursday in Stutsman County.
The deaths included a man in his 80s and women in their 60s, 70s and 90s. The death of a man in his 60s in Dickey County and a man in his 80s in Wells County were also reported in the region. A total of 23 deaths around North Dakota were attributed to 14 counties with ages ranging from people in their 40s to in their 90s.
Thursday's deaths raise the total for North Dakota to 1,103 people since the start of the pandemic in March.
Area test reports include 12 positive tests in Barnes County, seven in Dickey County, three in LaMoure County, two in Eddy County and one each in Kidder, Griggs and Emmons counties.
Across North Dakota, 575 positive results were reported from 9,032 tests processed for a daily positivity rate of 6.3%.