4 new COVID positive tests reported Wednesday in Stutsman County
Local information from the March 31, 2021, statistics from the North Dakota Department of Health reports four new positive tests in Stutsman County.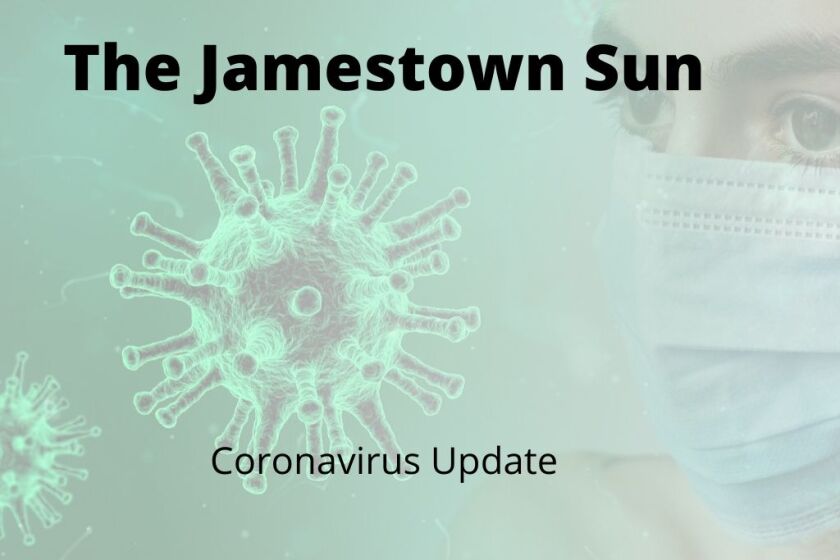 The North Dakota Department of Health reported four new positive tests for coronavirus in Stutsman County Wednesday. Counties in the region with positive tests include four in Barnes County and one each in Dickey, McIntosh and Logan counties.
Across North Dakota, 211 positive tests were reported with 102 reported in Cass County.
There are currently 1,140 active cases in North Dakota with 19 people hospitalized. In Stutsman County, there are 10 active cases.
The department reported no new deaths in the state Wednesday. The death toll for the state holds at 1,466 people.